What we've done!
The Bridge
The client
Famous Italian brand of leather accessories born in the late 90s: high-quality materials, cutting-edge design, state-of-the-art innovation.
Who has worked on this project
Advertising management
Graphic design
Marketing
Photo
Social media marketing
Video
An exceptional made in Italy
Young Vintage Brand
Handle with Care. This was the first thought we had and we started thinking about the perfect and fitting strategy for The Bridge. Rediscover and continue to make a brand flourish continuously, without distorting it, allowing it to travel the world and maintain a high level of Italian craftsmanship.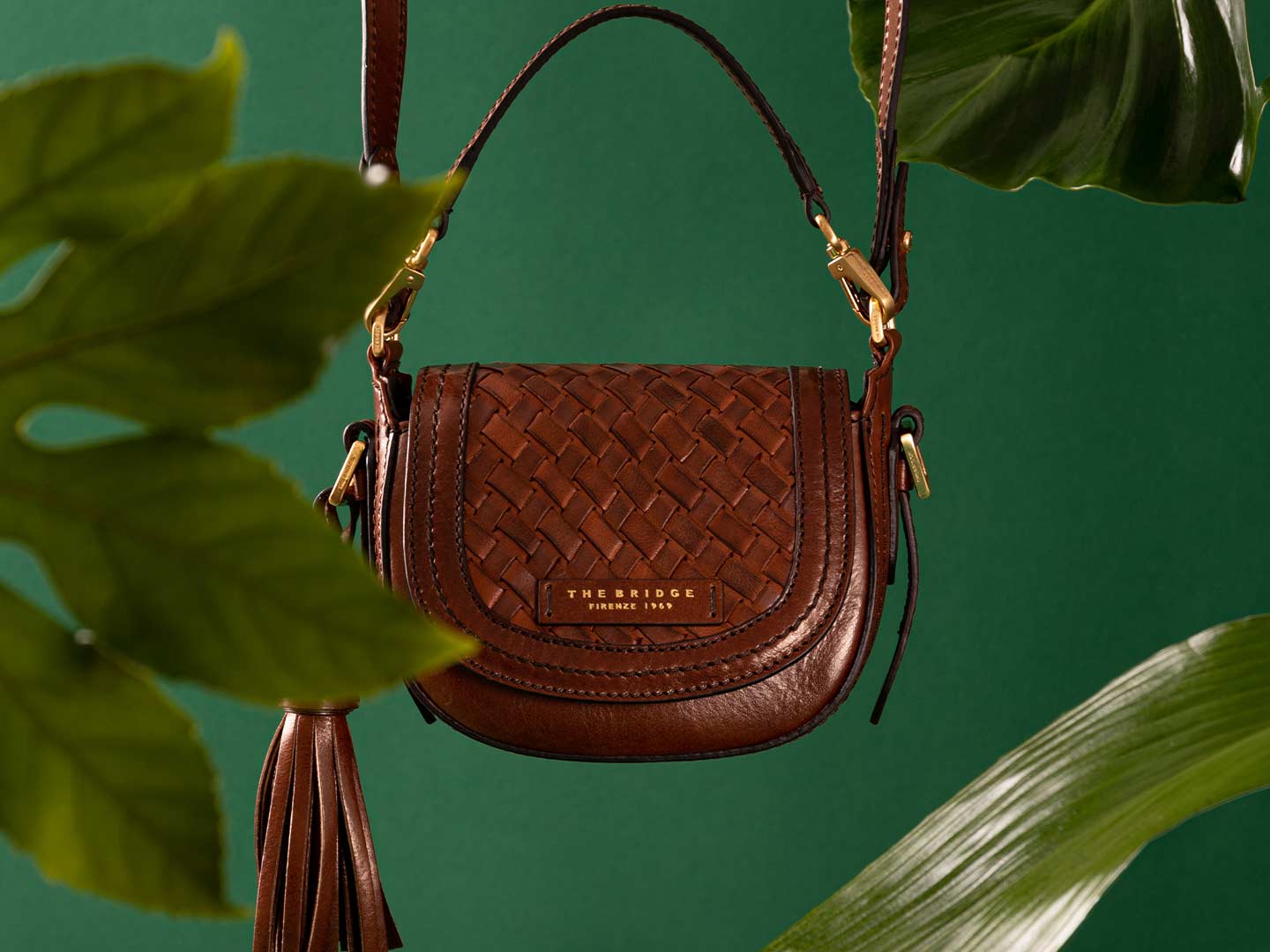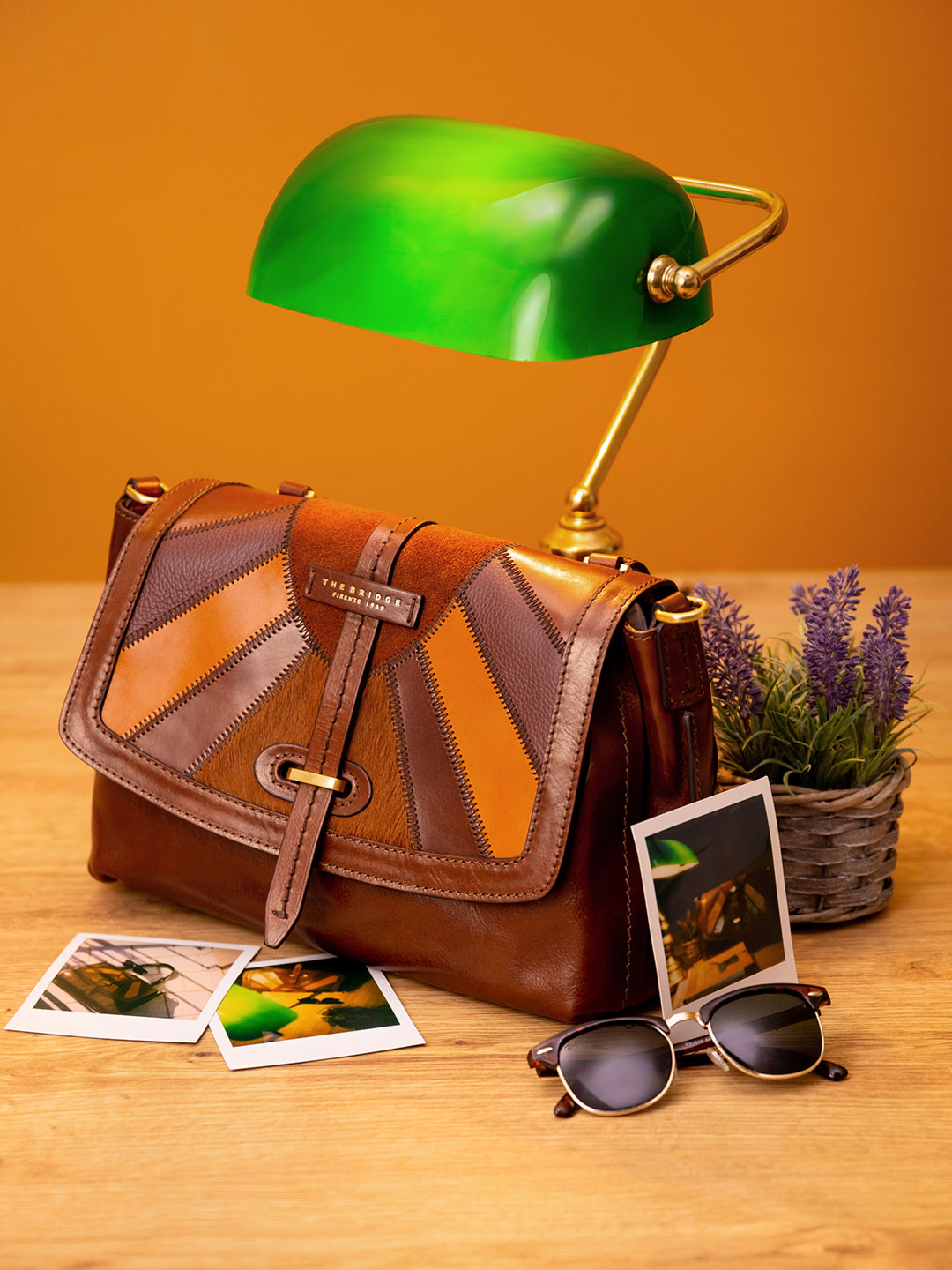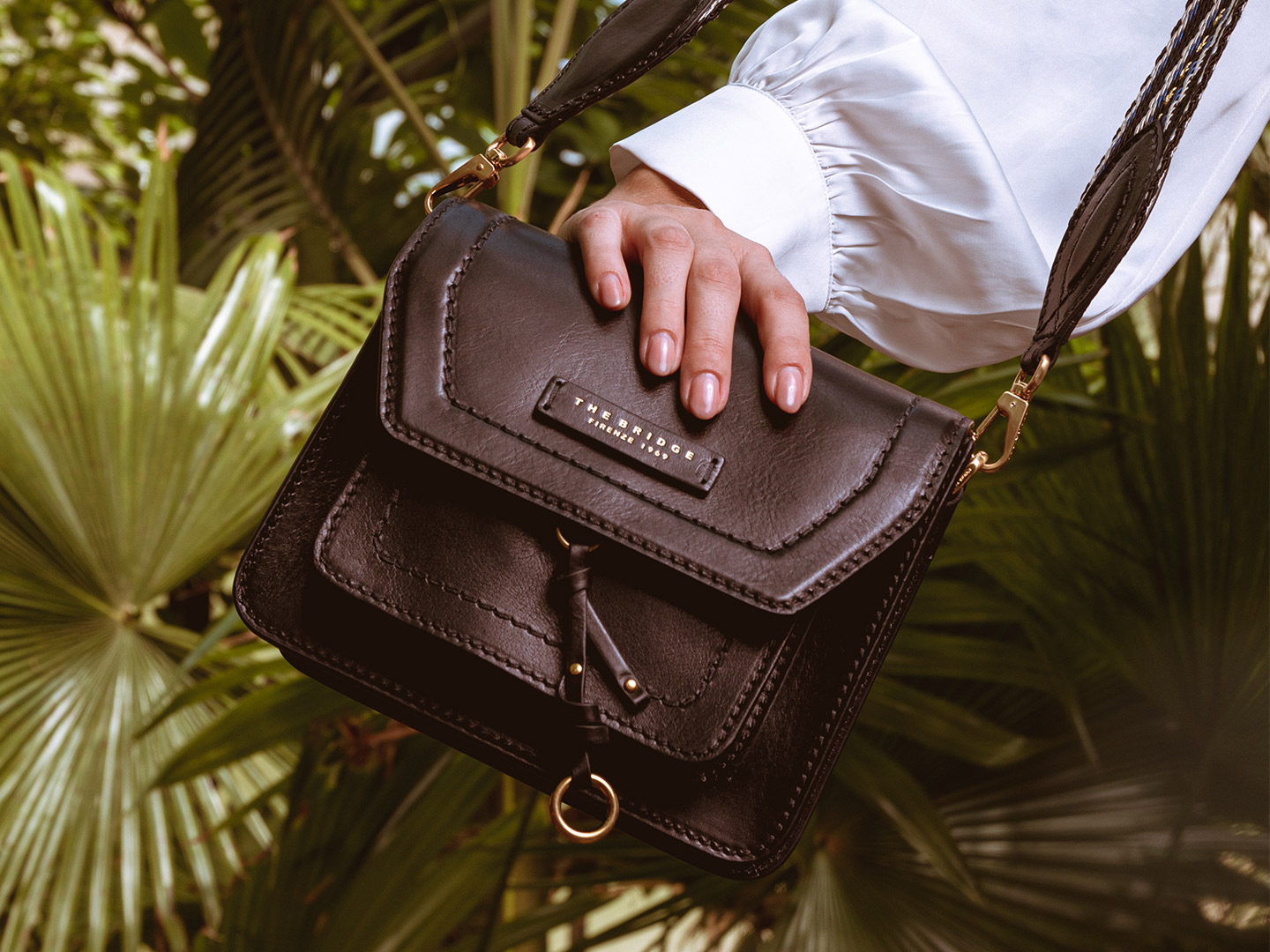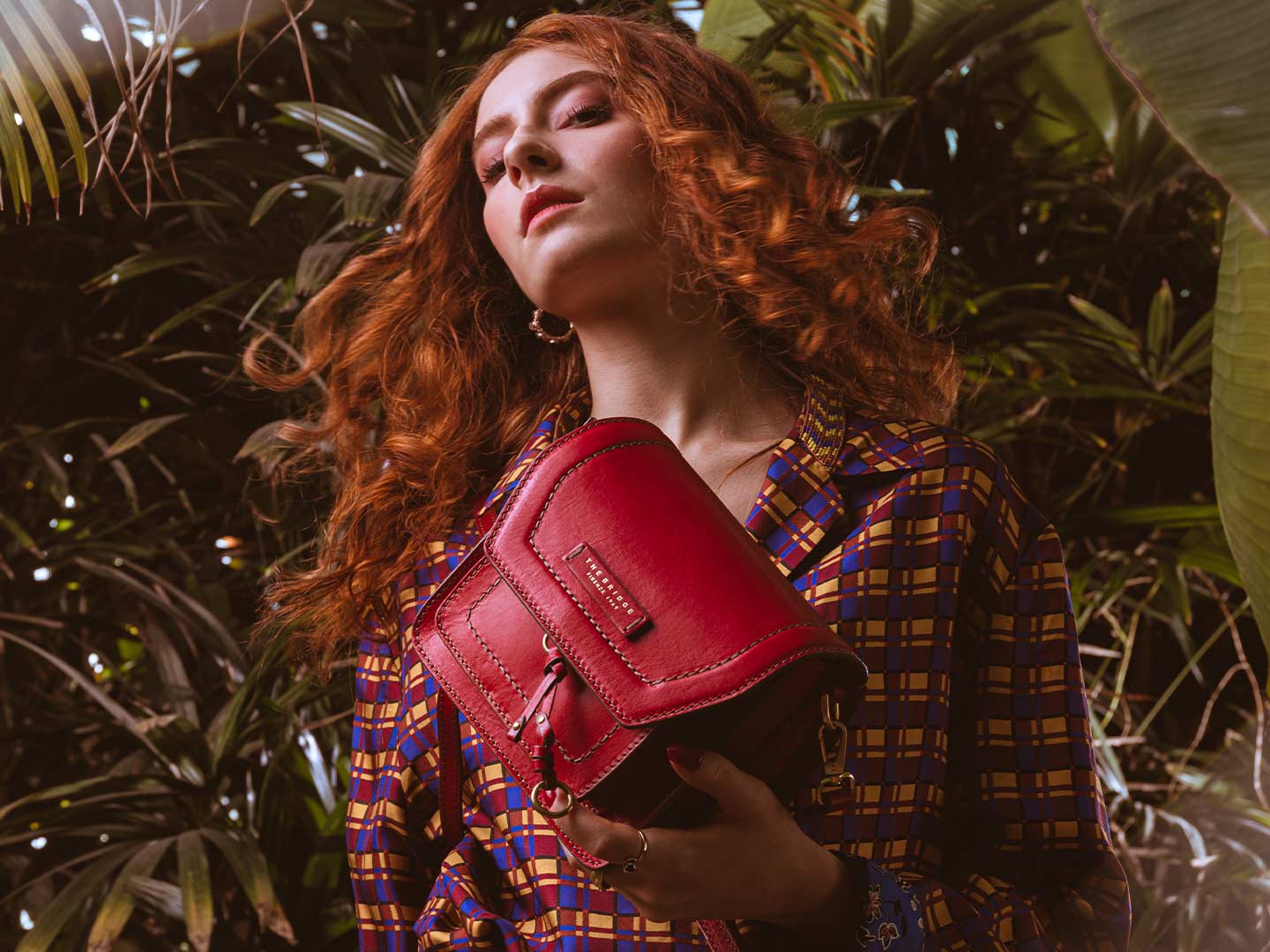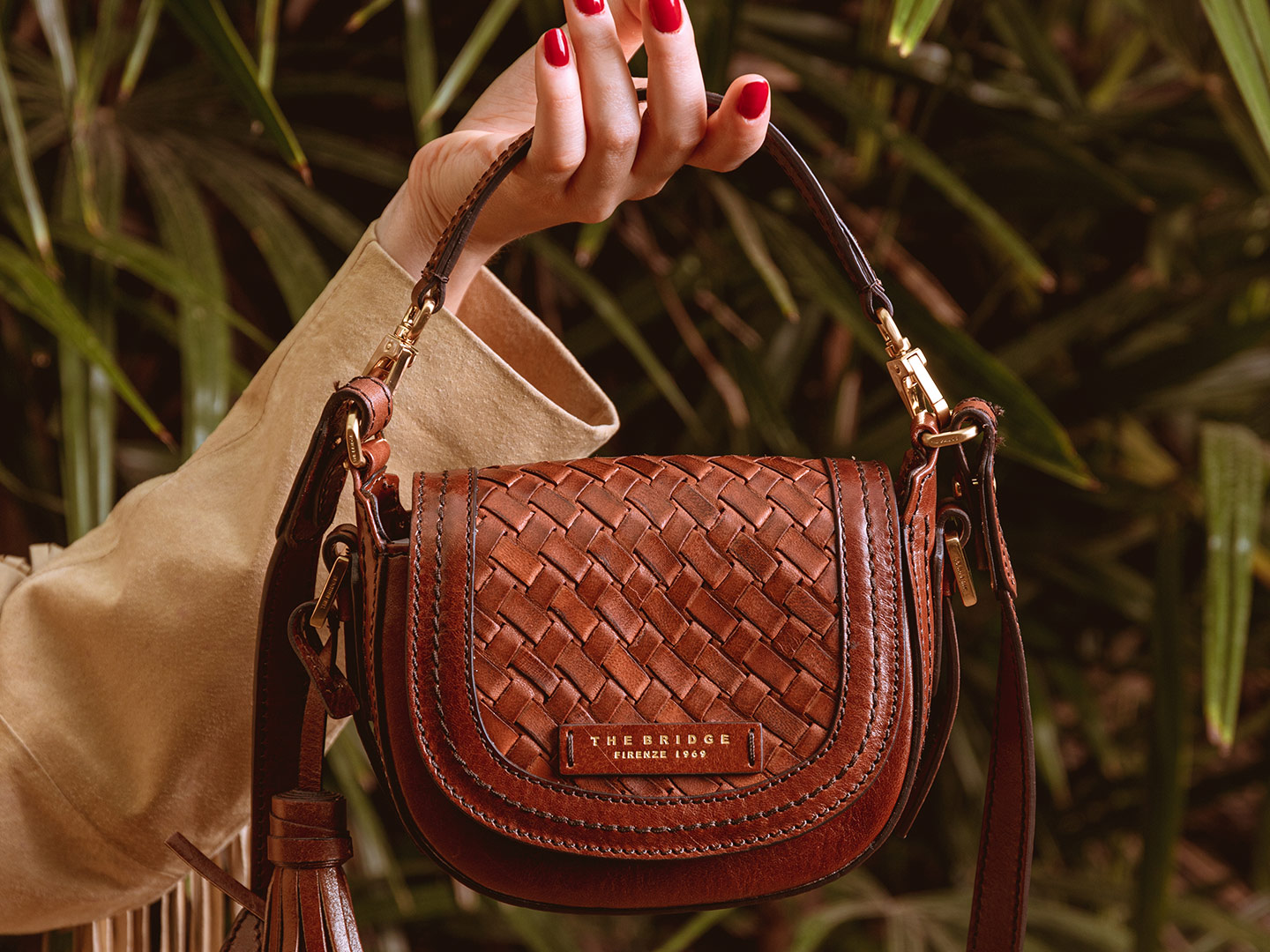 Where do we want to go?
In the mirror
The beauty of the strategy is all here, in the repositioning of the brand on social networks, on targeted campaigns and on the choice of an appropriate tone of voice: proud words that reflect a brand that is sure of what it does, what it is and what it doesn't need to demonstrate, because its essence is in all its artisan and wise creation.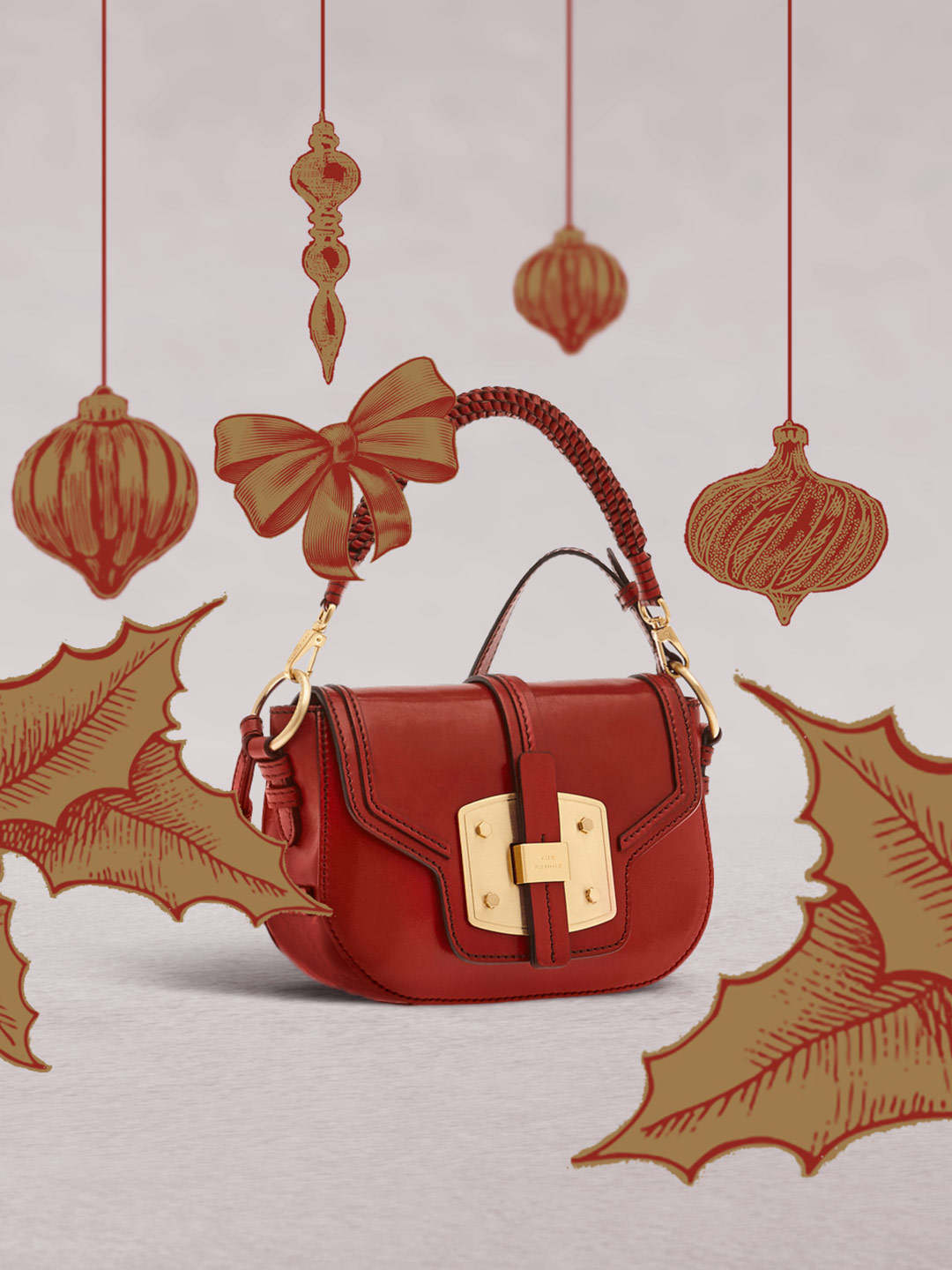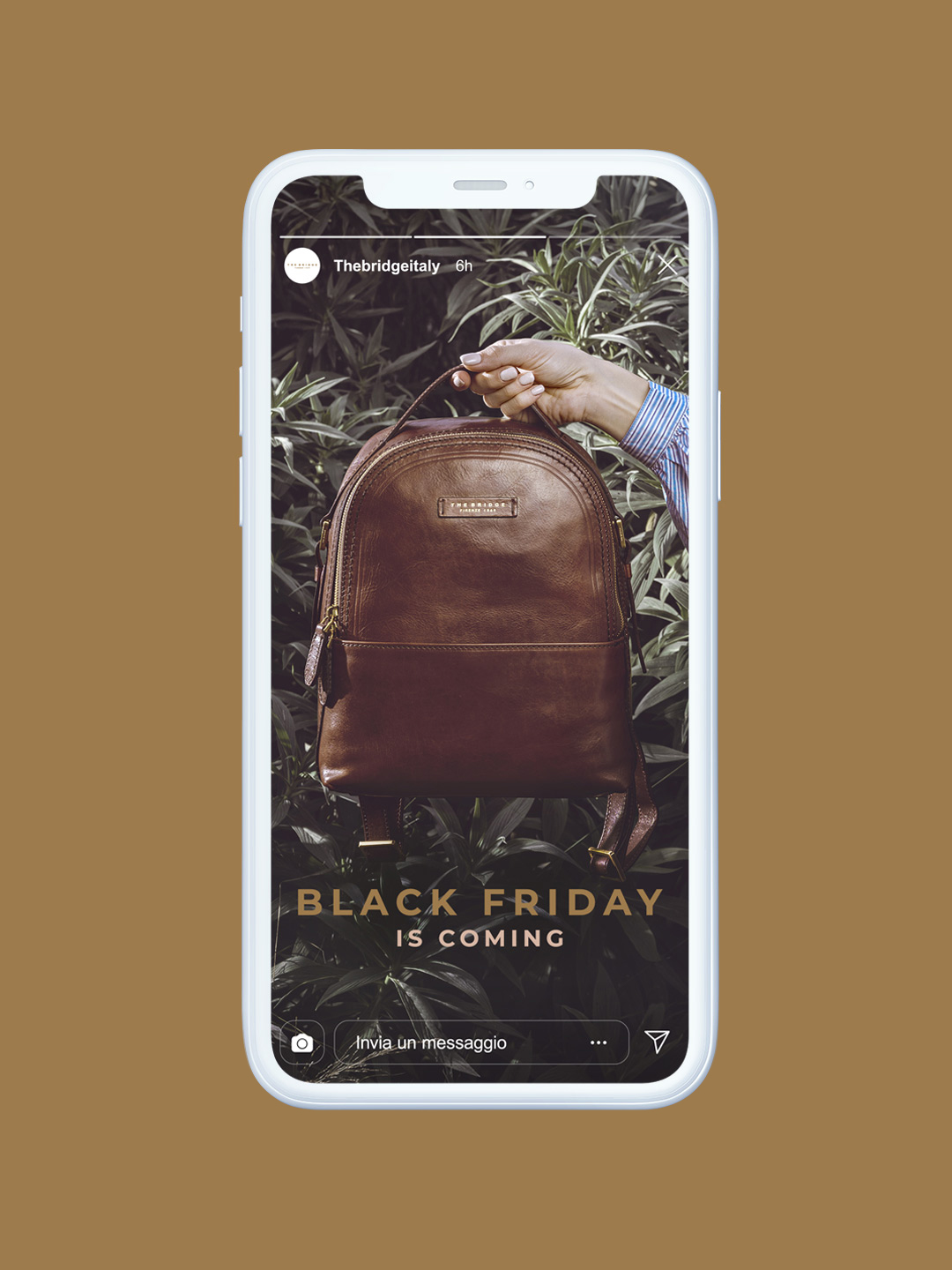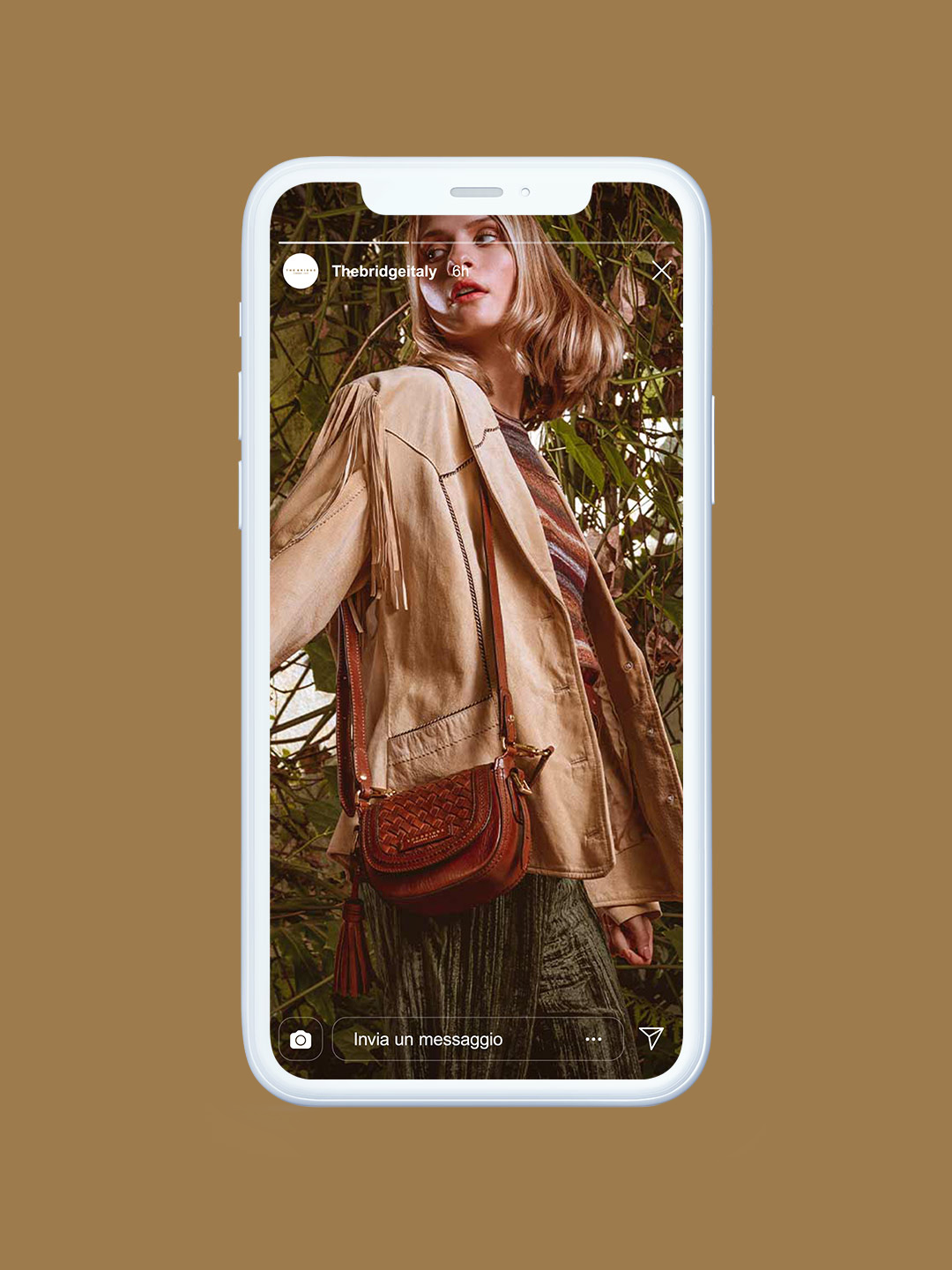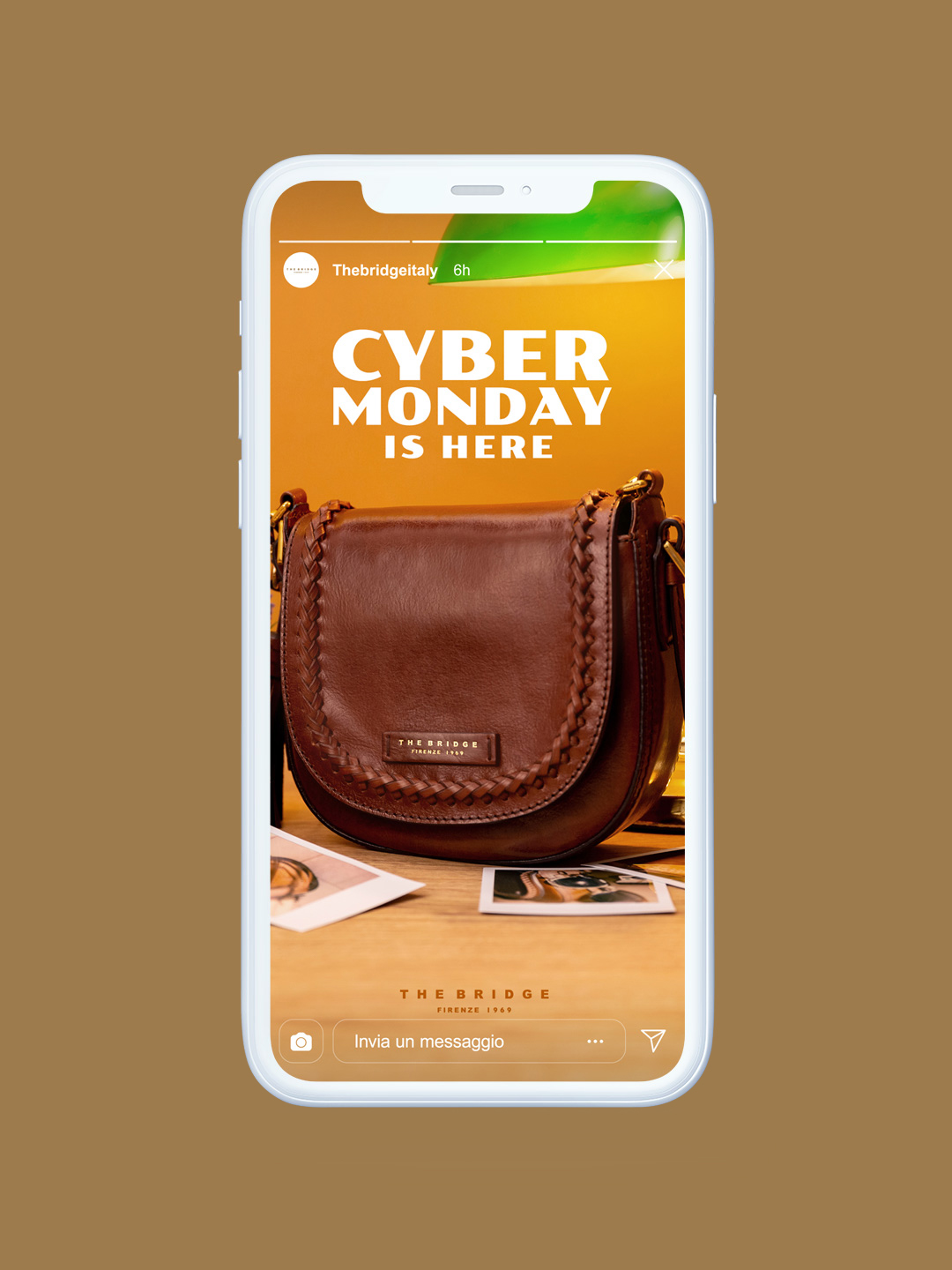 Nice to see
Shooting, Thanks!
Completing a tailored tone of voice, sewn on The Bridge, our Video and Photo departments covered the brand with a dreamlike and at the same time concrete image. Returning to the sender an accurate and distinctive look, this was our goal, this is what has happened and continues to happen.
< div class="container-fluid">