What we've done!
Piquadro
The client
Famous Italian brand of leather accessories born in the late 90s: high-quality materials, cutting-edge design, state-of-the-art innovation.
Who has worked on this project
Advertising management
Graphic design
Marketing
Photo
Social media marketing
Video
First steps of internationality
global marketing
Piquadro needed to confirm its internationality, to make the brand known as much as possible and to give it a voice that could be understood, appreciated and followed by everyone. Piquadro is the Italian brand in the world. Our strategy has taken the first steps precisely from this need, which still adds up the common thread of the collaboration between us and the brand.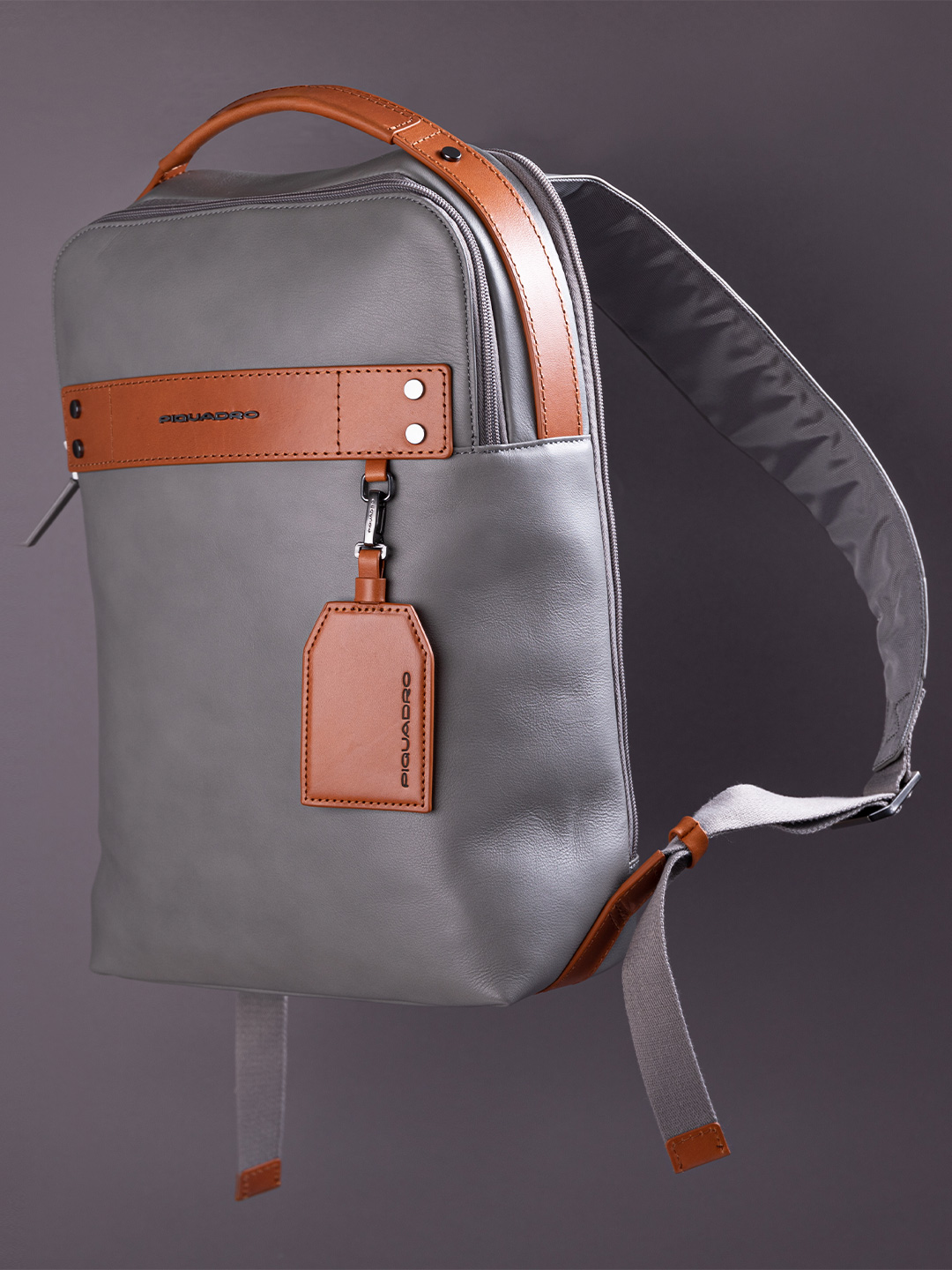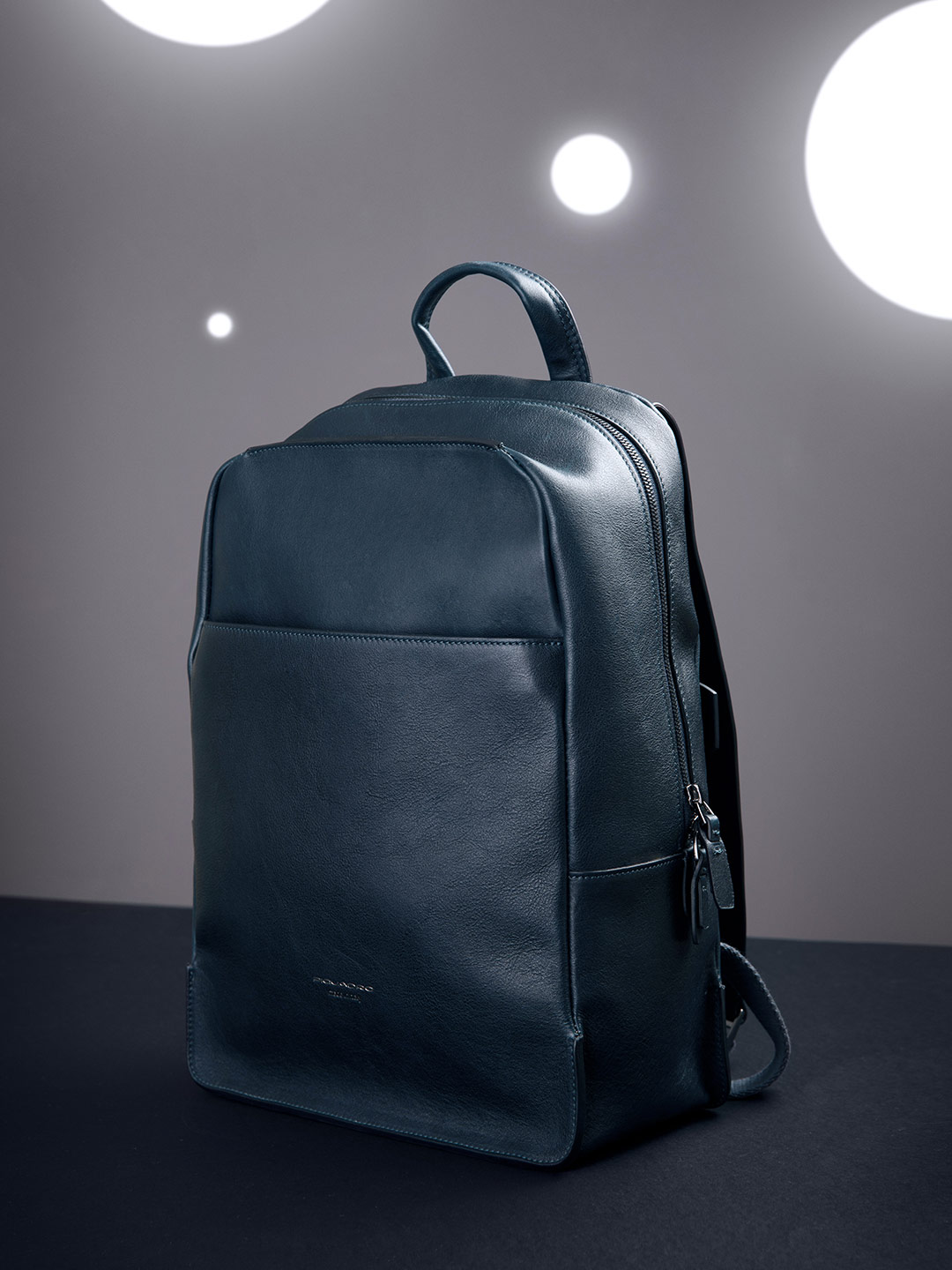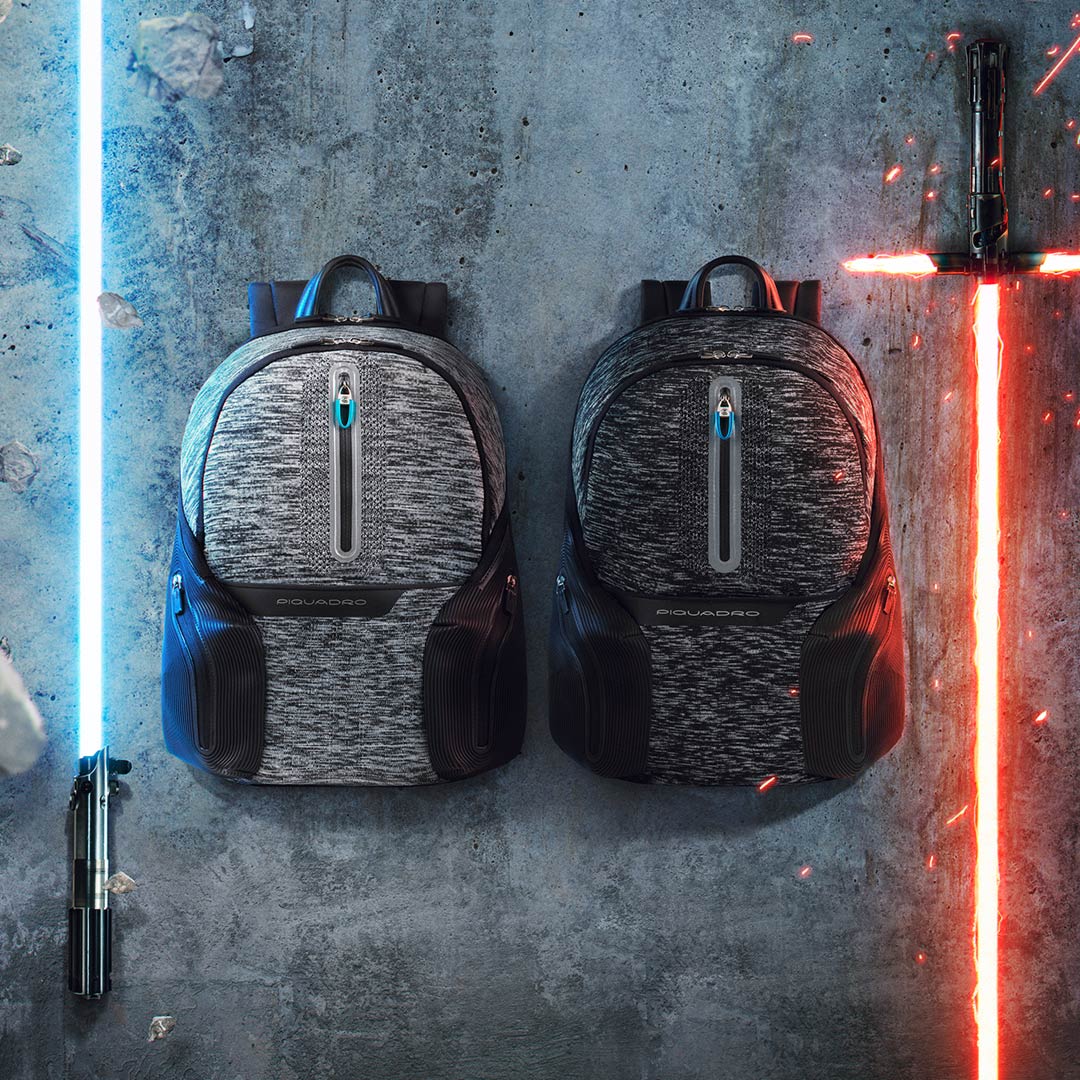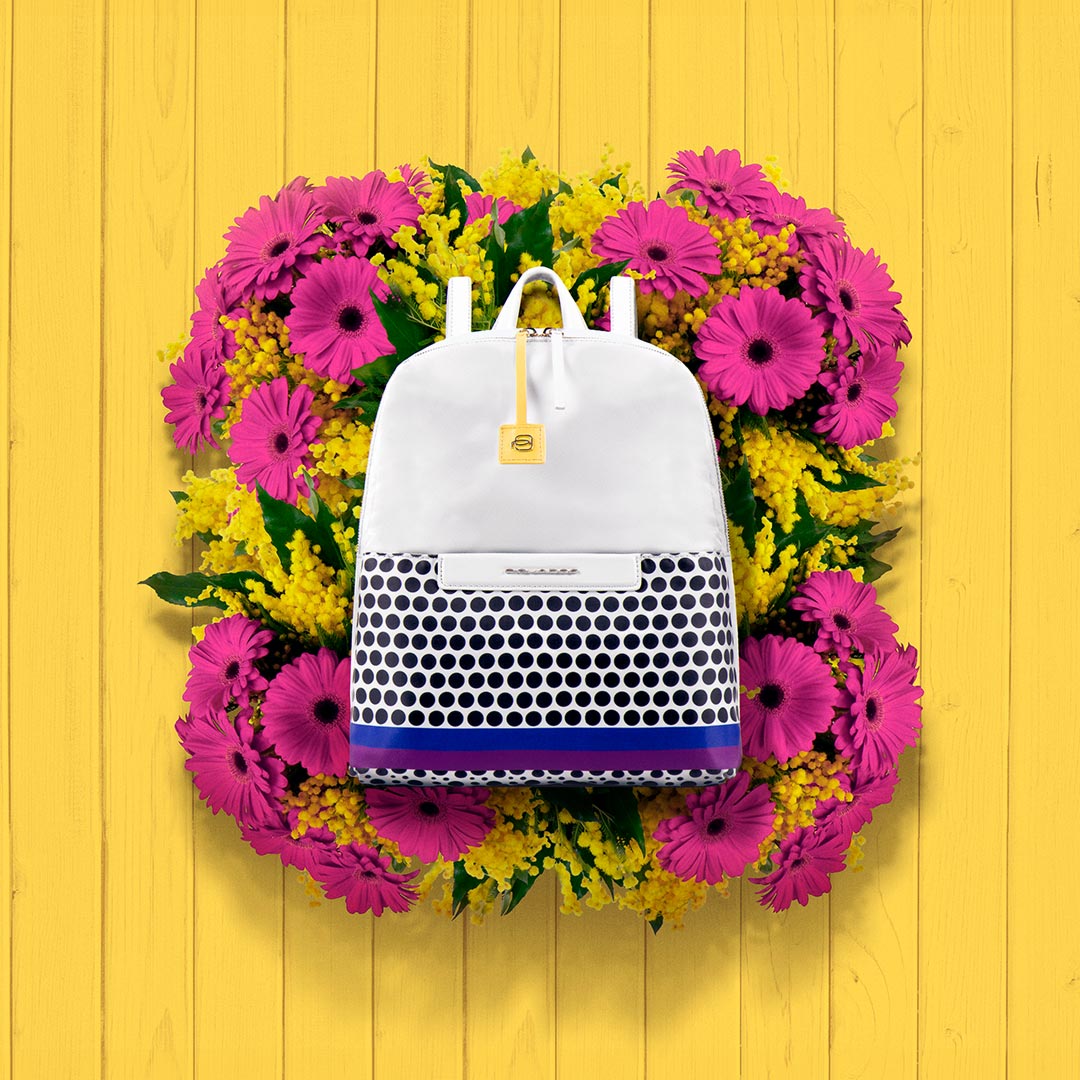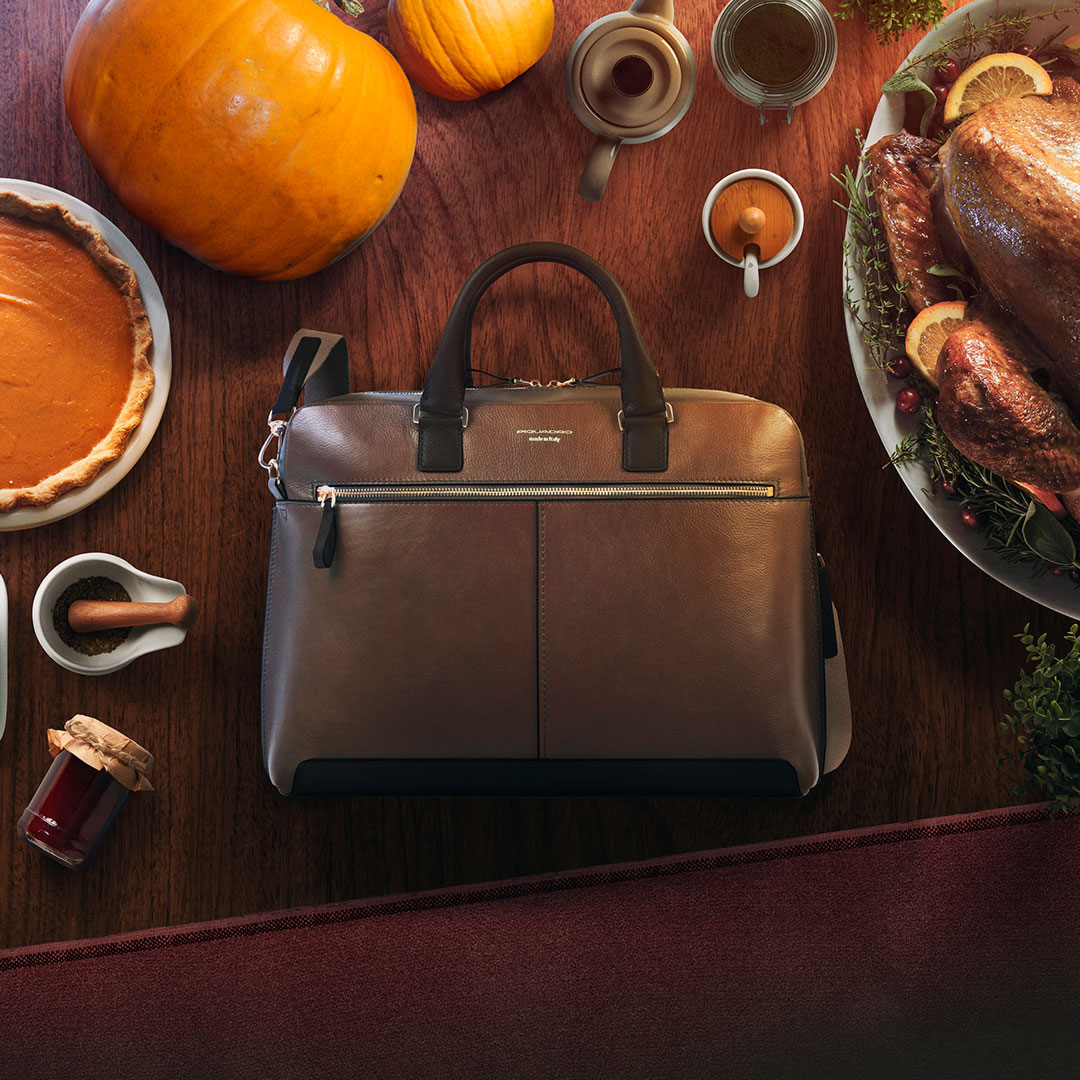 Everyone wants a Piquadro backpack
Social Revolution
We took the social image of Piquadro and made it dynamic, innovative and at the same time real: through global profiles, we spoke to the world of technology and materials used by Piquadro. Our ADV department has activated digital campaigns capable of attracting users, win them over and retain them with the help of a notification-proof Social Media CRM.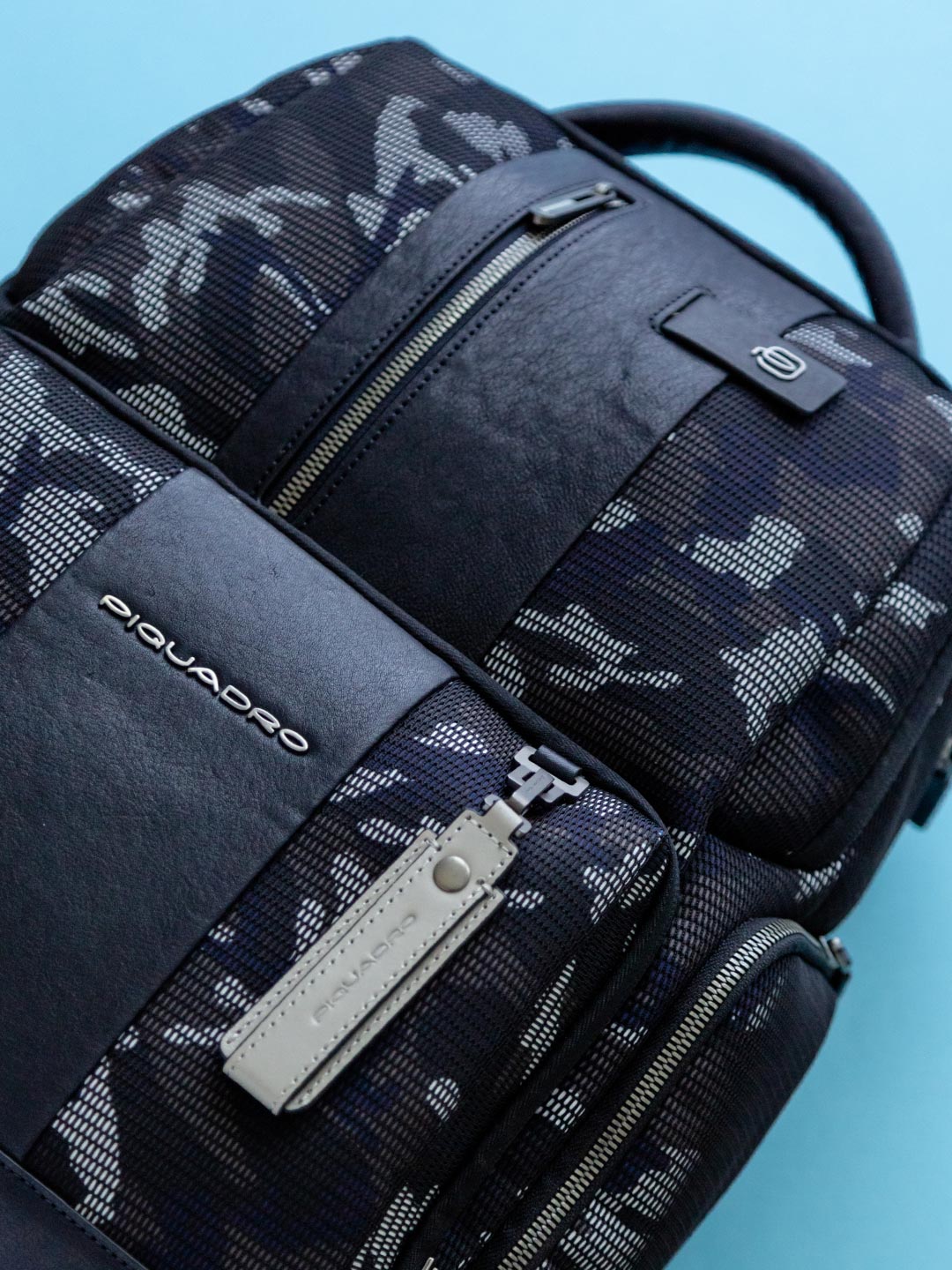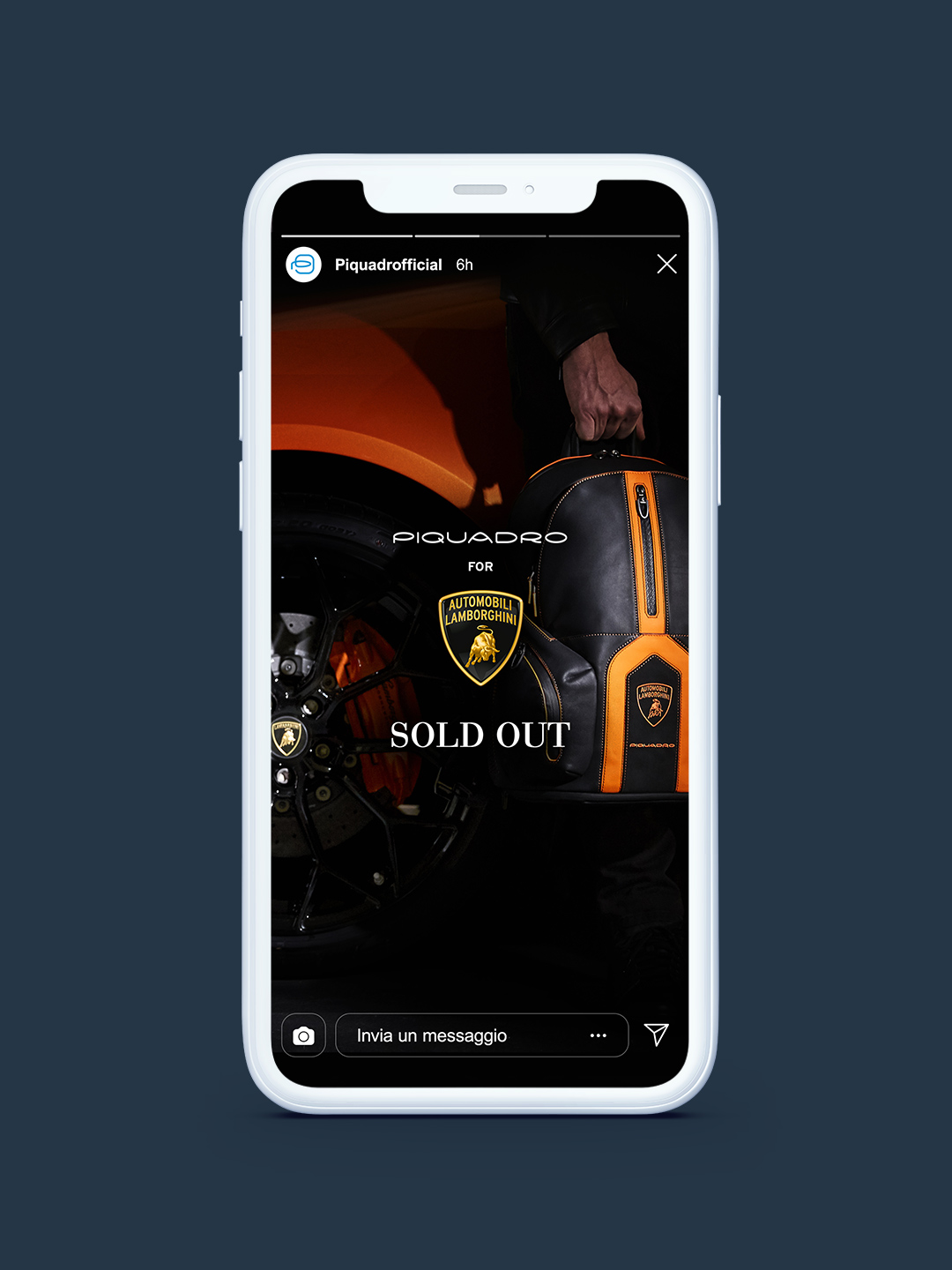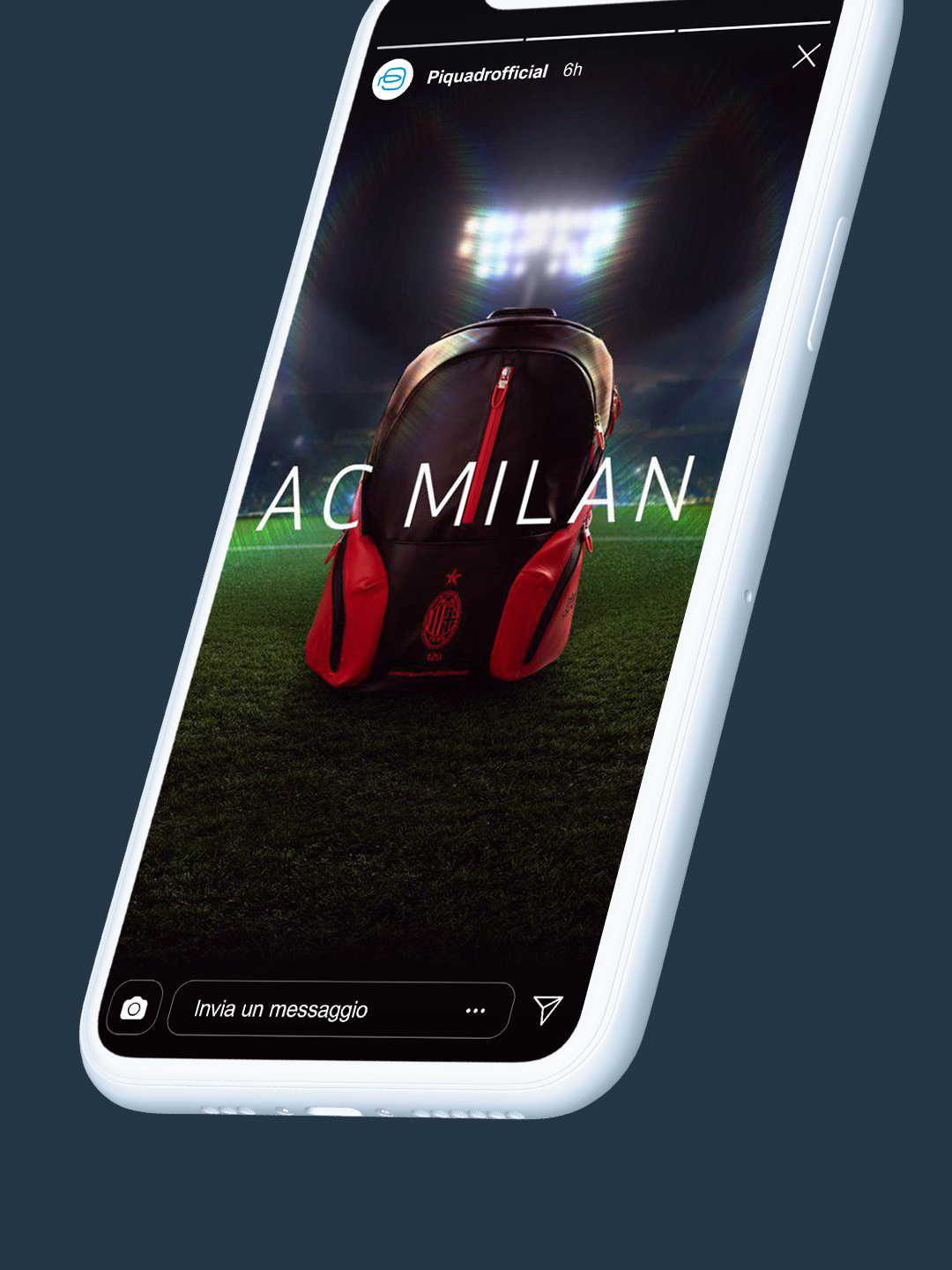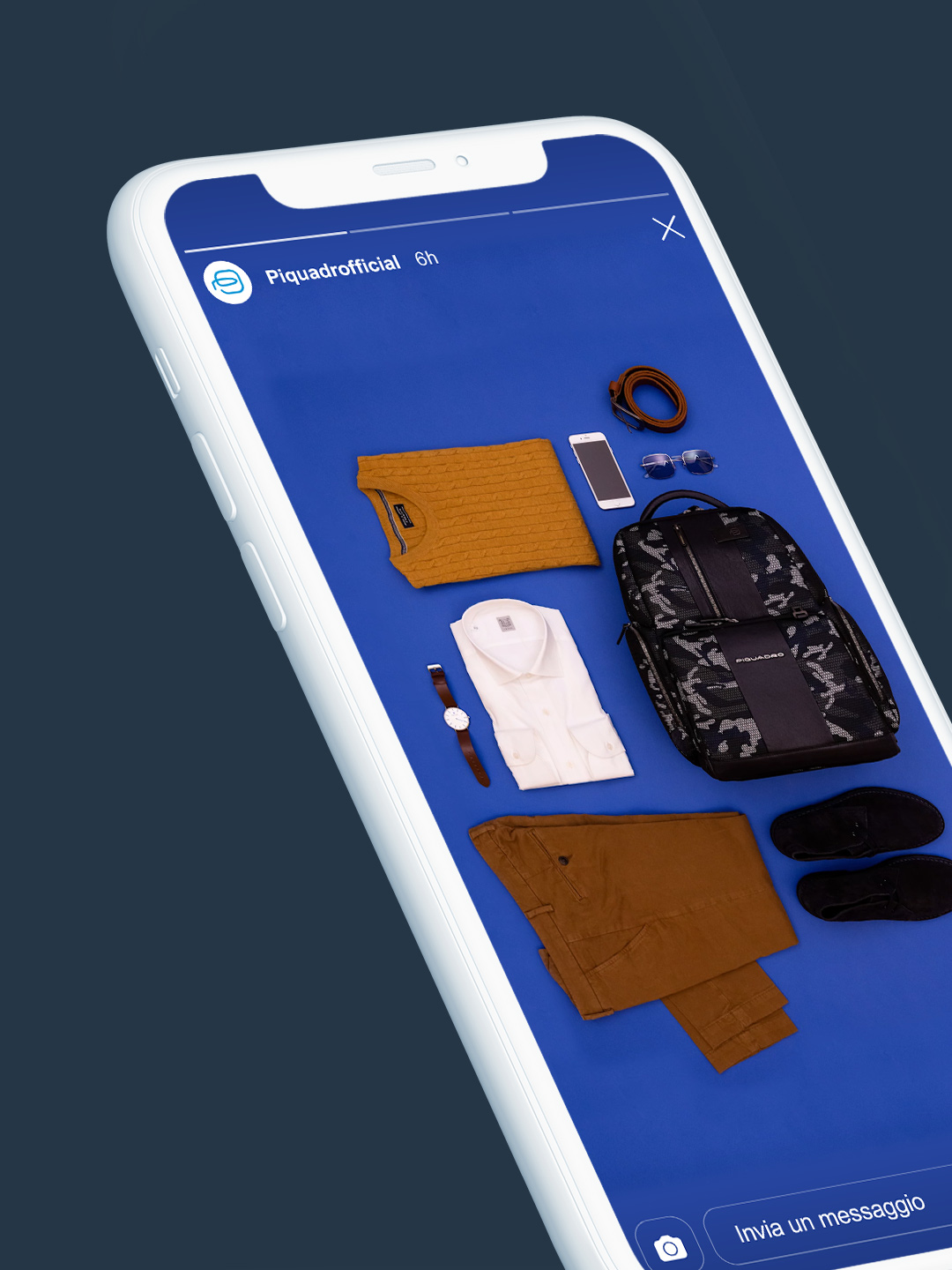 Playing with picturesi
content, not only container
Video clips, institutional videos and photoshoots are just the tip of the iceberg of the set of contents that our video and photo department produced for the Piquadro project. Interactivity, colours and a series of images that made Piquadro's image the one that Brainpull had set itself: global.