Marketing services
This is how we do it!
So
We do many, many things: we study a lot, but we have never been stars at school!
You will never find what you are looking for, but certainly, you will be able to understand why we do it this way!

Marketing
Strategies, strategies and more strategies. Nothing serious!
Marketing Consultance
Digital Marketing Consultance
Online Sentiment Analysis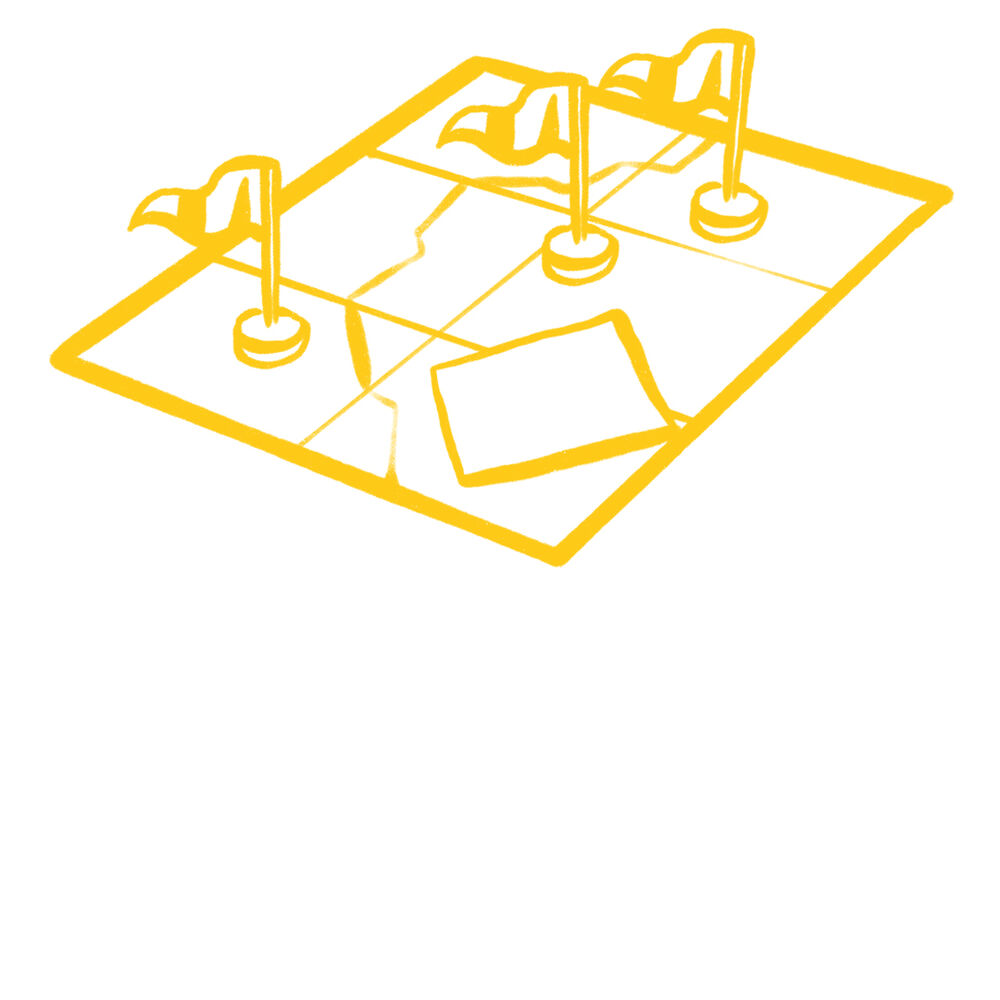 Social media marketing
Loud, happy, we are always on top of things but, they are not Oompa Loompa
Facebook Social media management
Linkedin Social media management
Social Media CRM
Communication Plan and editorial plans for social media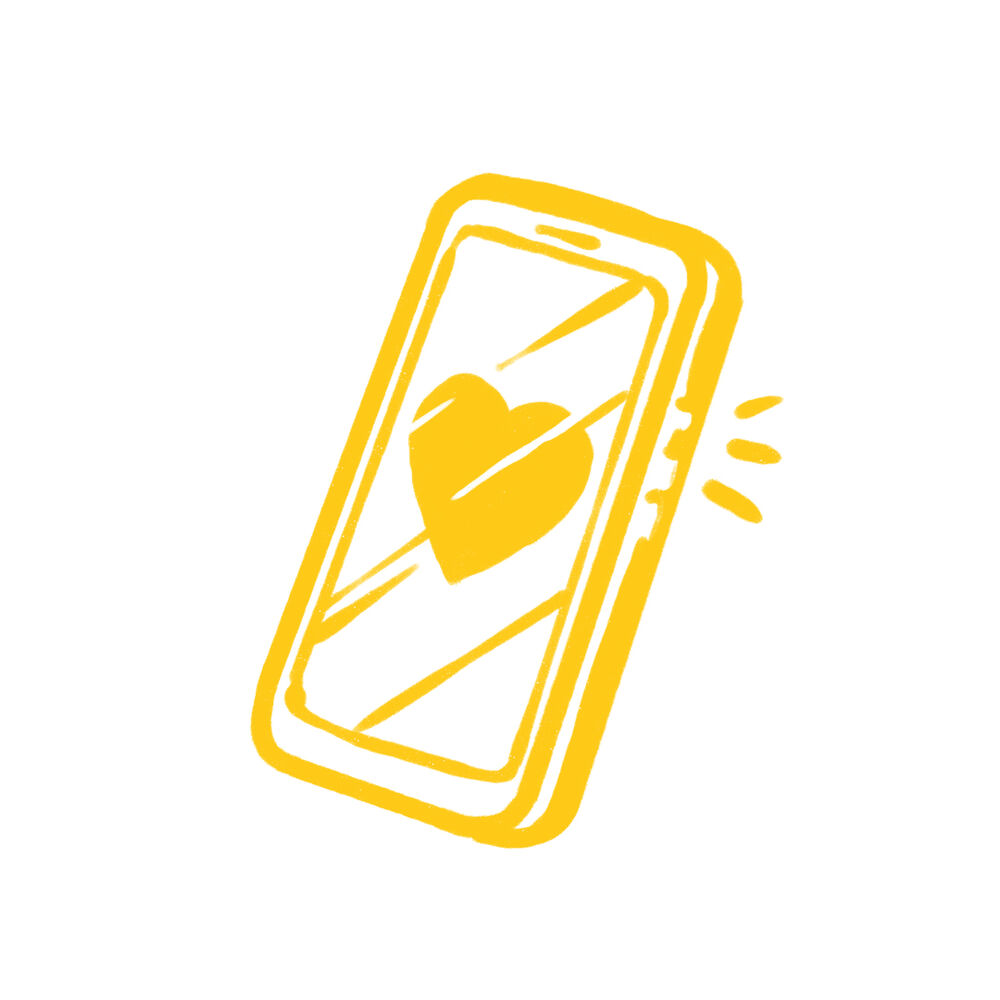 Web Development
We are not so sure what we do. Neither do they.
Website Development
App Development
E-commerce website Development
User Experience Design
User Interface Design
Copywriting

And so, what do you really do?
Art direction
SEO & Article Marketing
Newsletter & Marketing Automation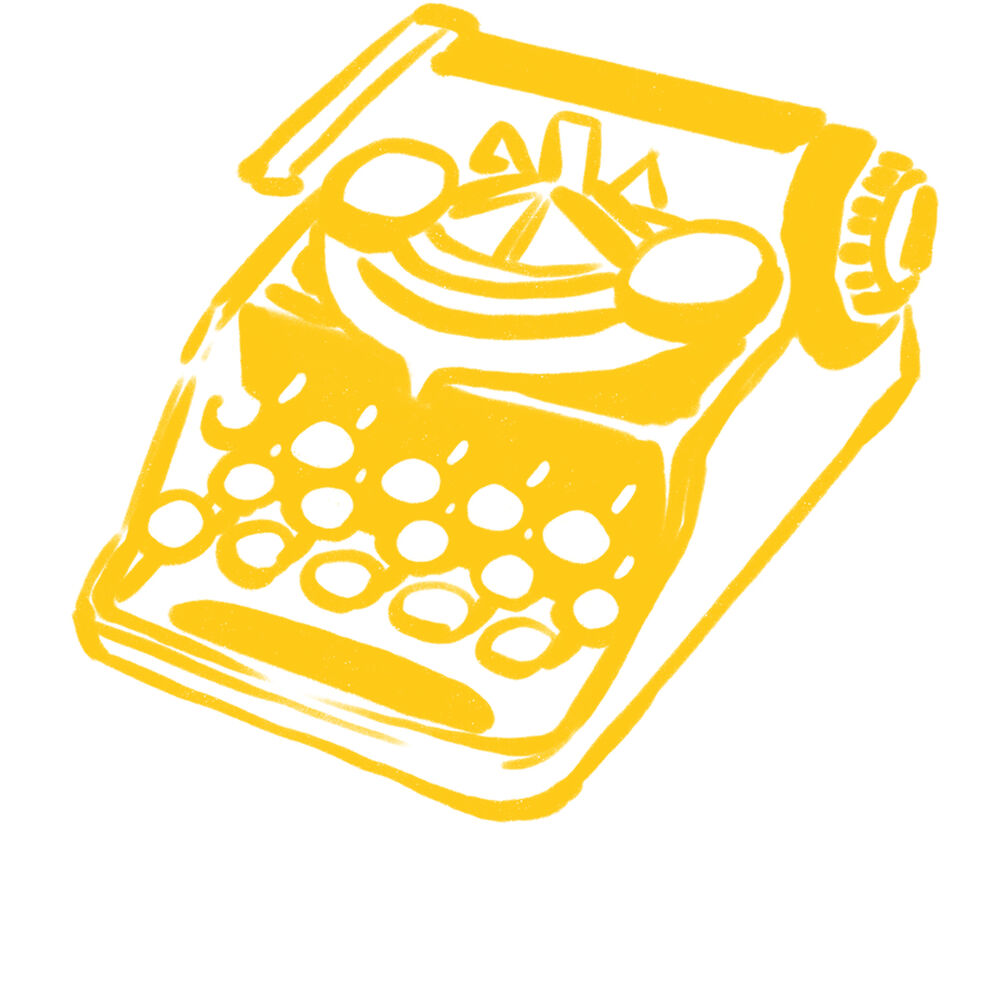 Video
Do I ever talk about cinema? I never talk about things I don't know.
Social Media Video Content Production
Commercials & Spot
Video editing & color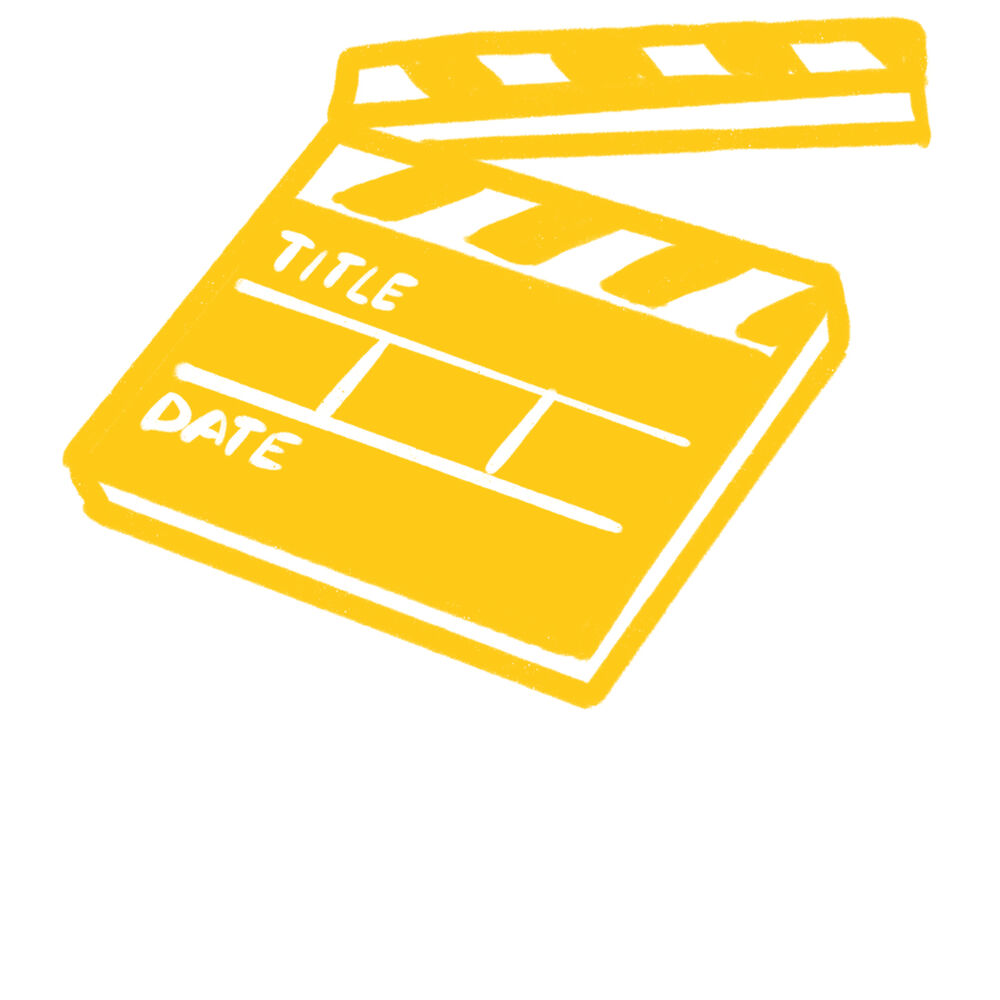 Photo
Don't worry, we are not adding filters to your selfies.
Photo editing
Still Life
Photo Shooting
Social Media Photo Content Production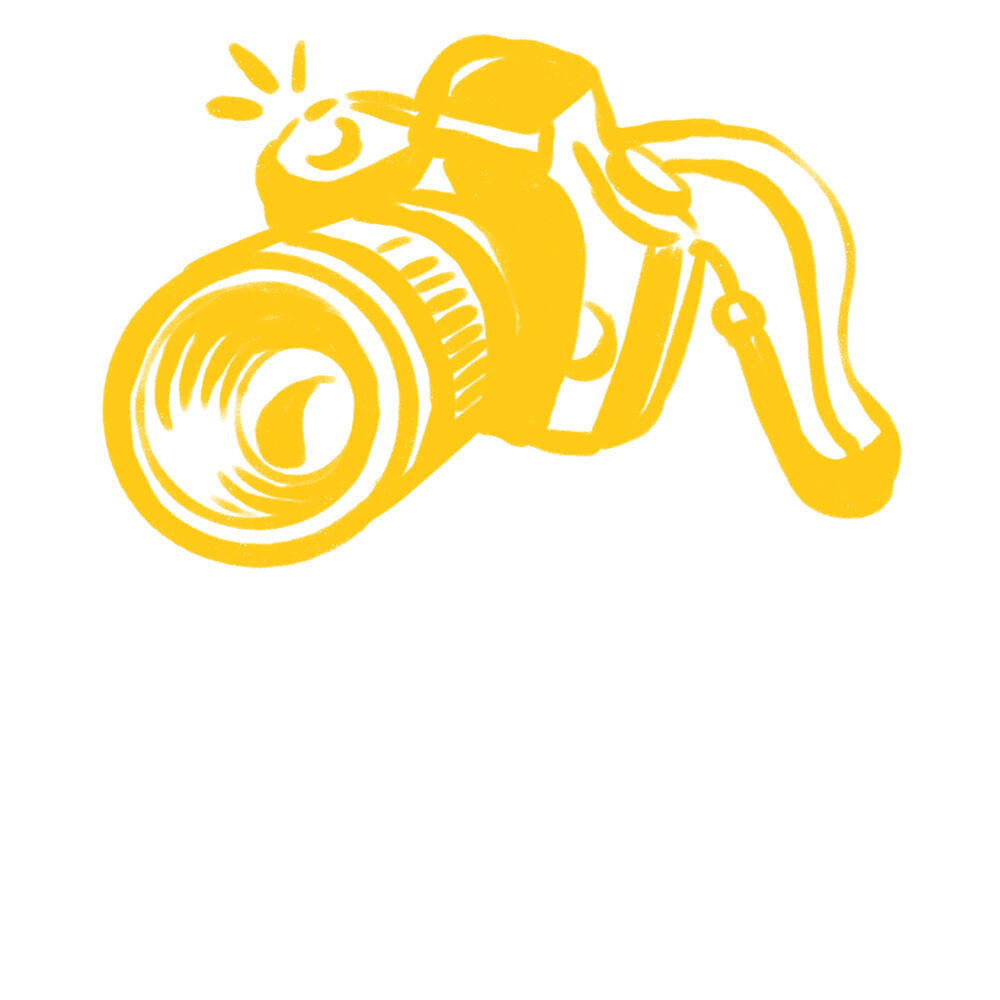 Advertising management
Let's turn them on and off... we are talking about advertising campaigns!
Facebook Ads management
Google Ads management
LinkedIn Ads management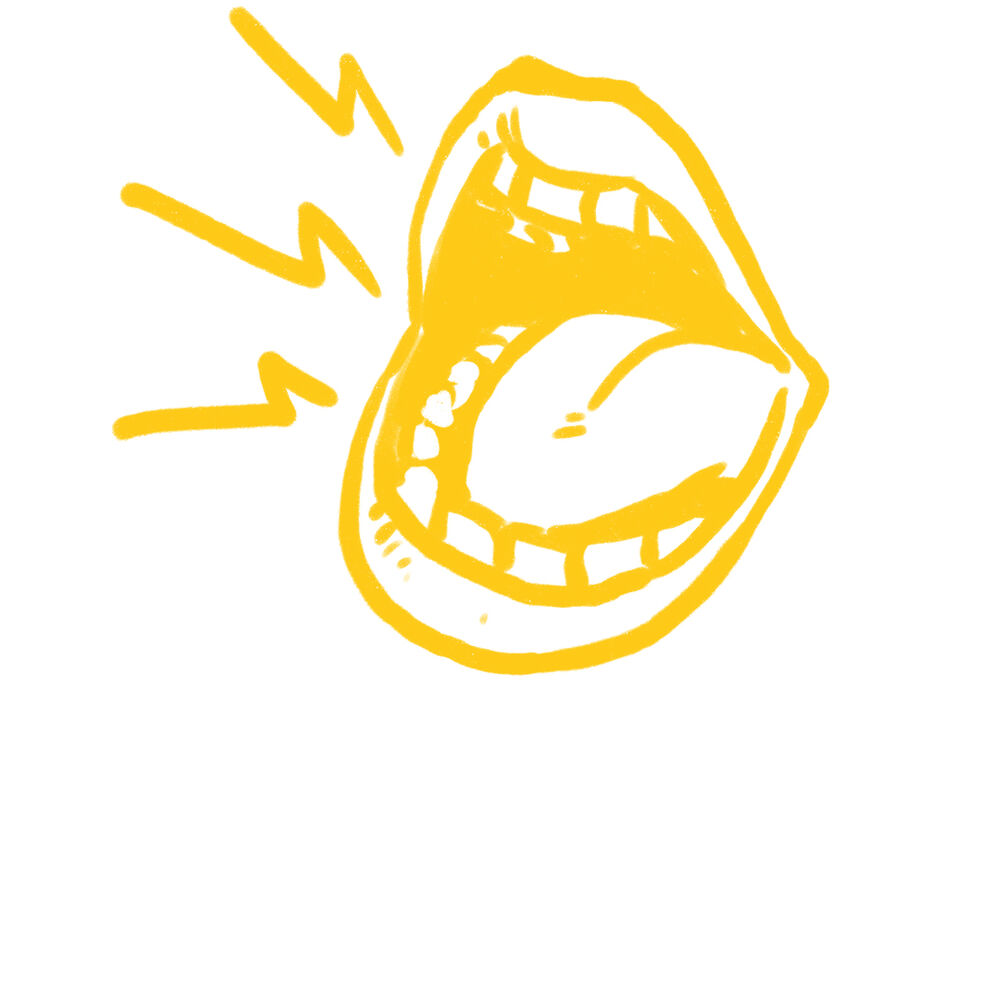 Graphic design
We take care of your projects, don't leave it to your cousin.
Visual Identity
Logo Design
Packaging Design
Social Media Content Design
Illustration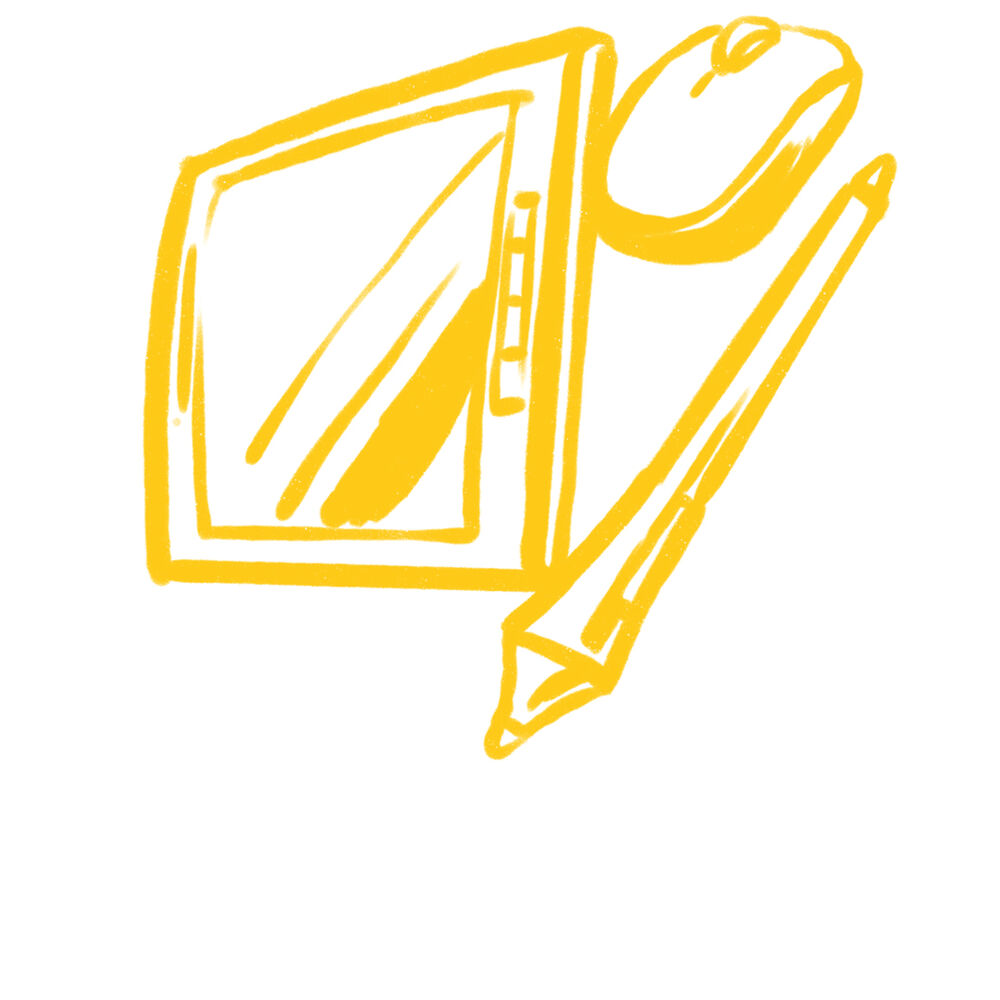 Salesforce
We can't reveal everything, if not we would have to kill you!
Supporto Salesforce Pardot
Supporto Salesforce Marketing Cloud
Supporto Salesforce Customer Service Cloud
Supporto Salesforce Sales Cloud
Implementation of Salesforce solutions
Salesforce adoption and consulting strategy for companies