The client
Roboze plans, manufactures and sells the world's most accurate FFF 3D printers dedicated to additive manufacturing for extreme applications.
Who has worked on this project
Advertising management
Copywriting
Graphic design
Marketing
Photo
Salesforce
Social media marketing
Video
Web Development
From being a start-up to l.t.d..
Print strong like metal (and let everyone else know!)
We started from digital marketing to consultancy marketing and devised and implemented a social strategy with Communication Plan, editorial plans and ads management, sometimes in support of specific and temporary campaigns.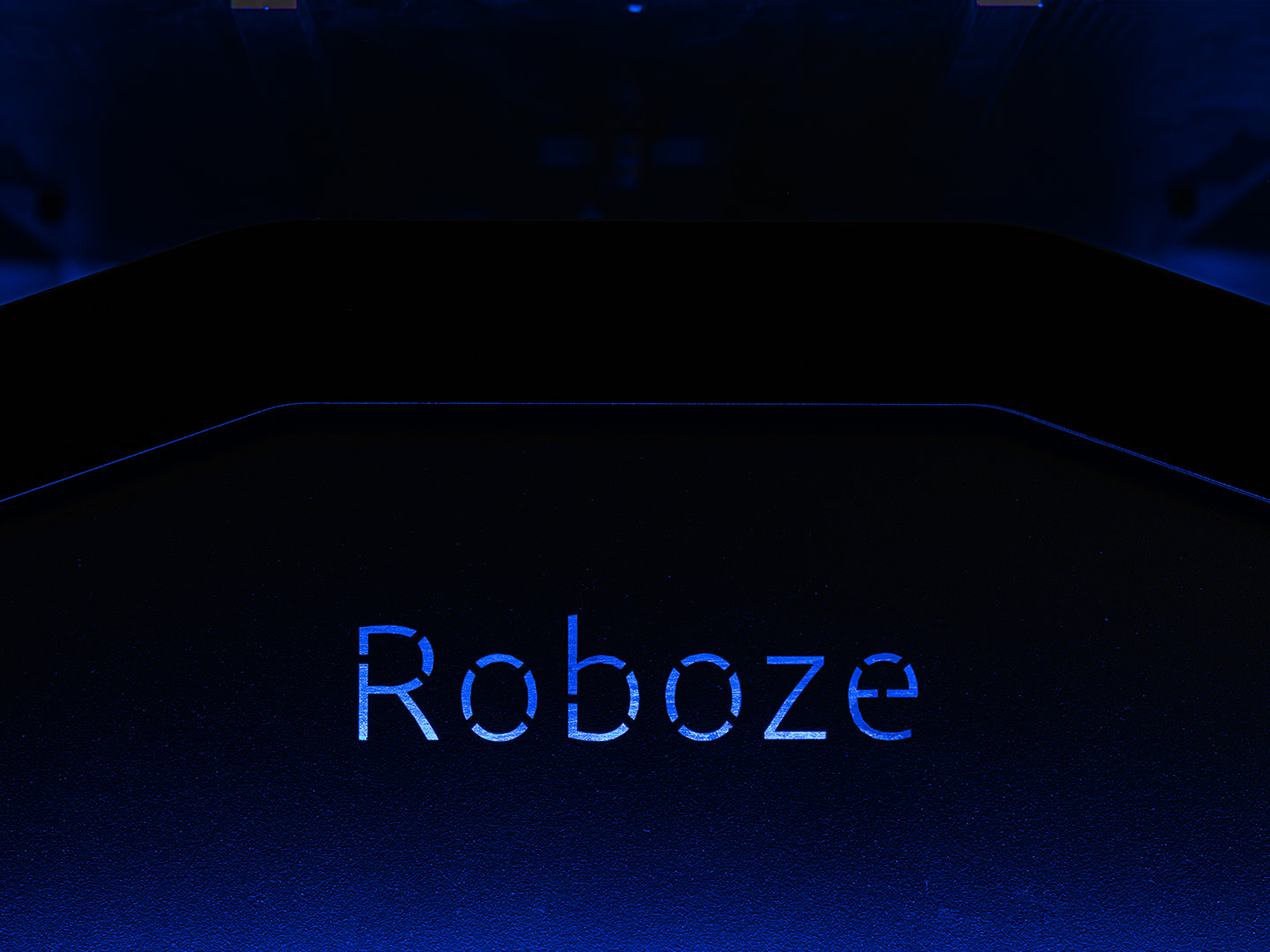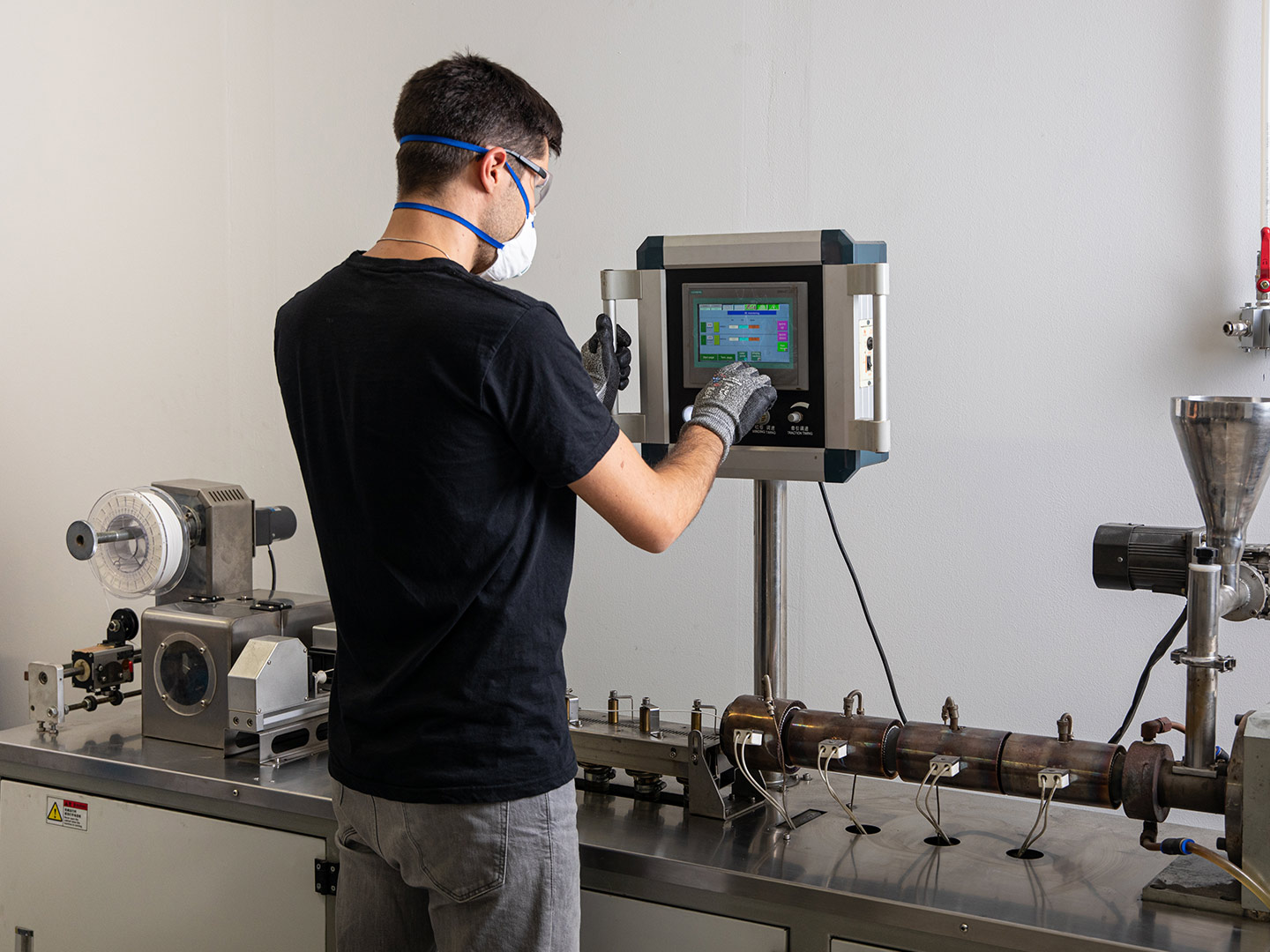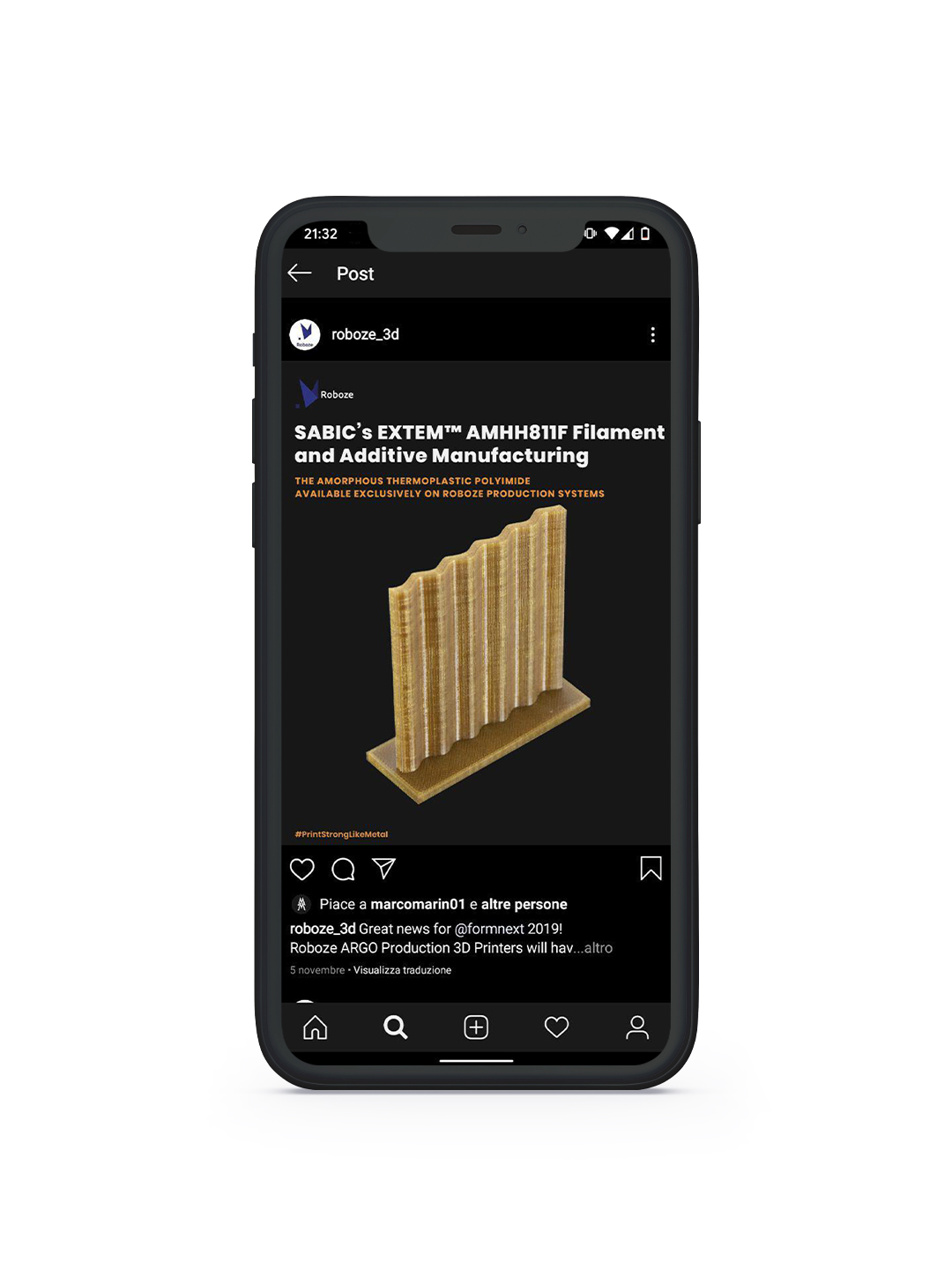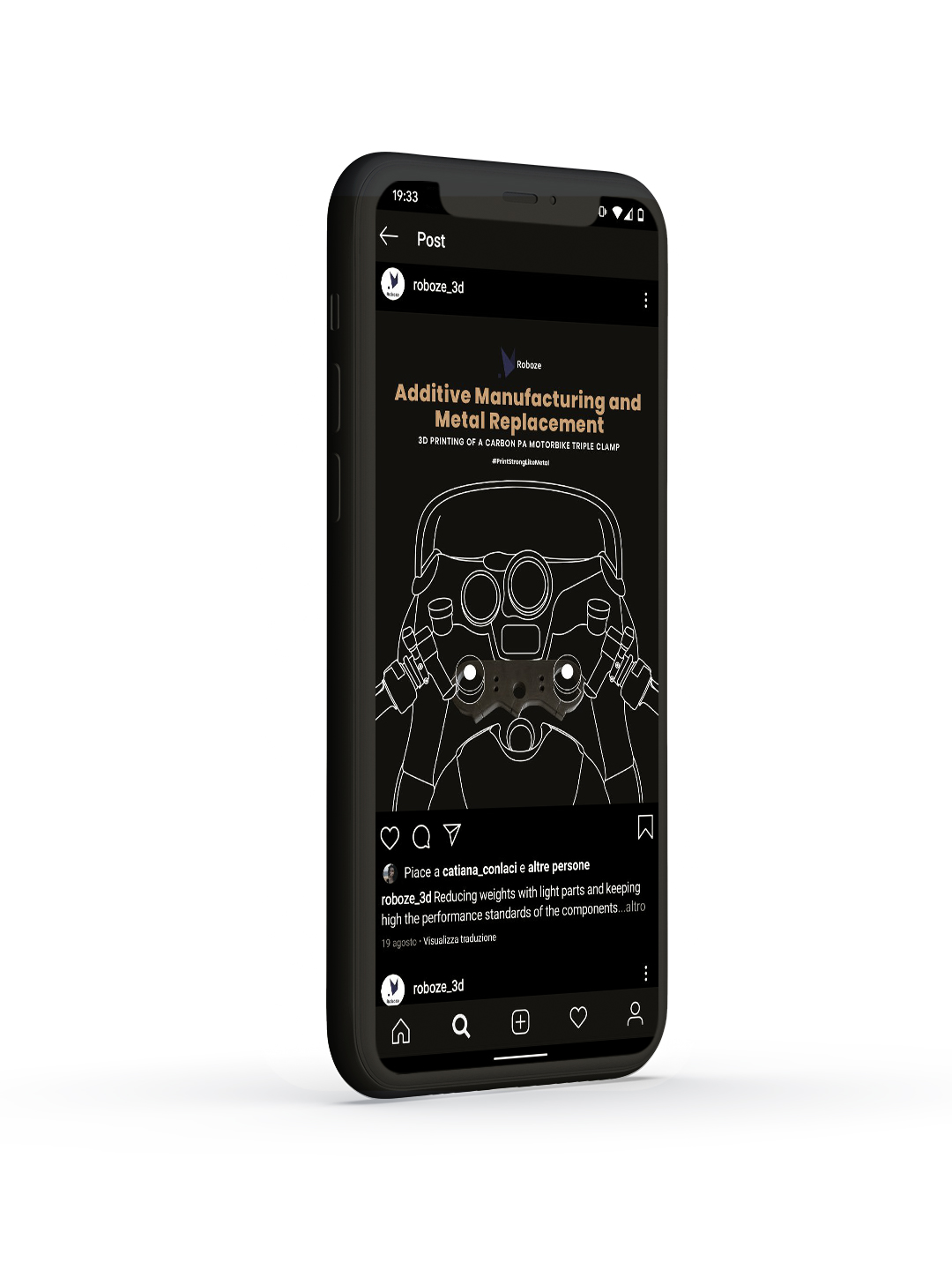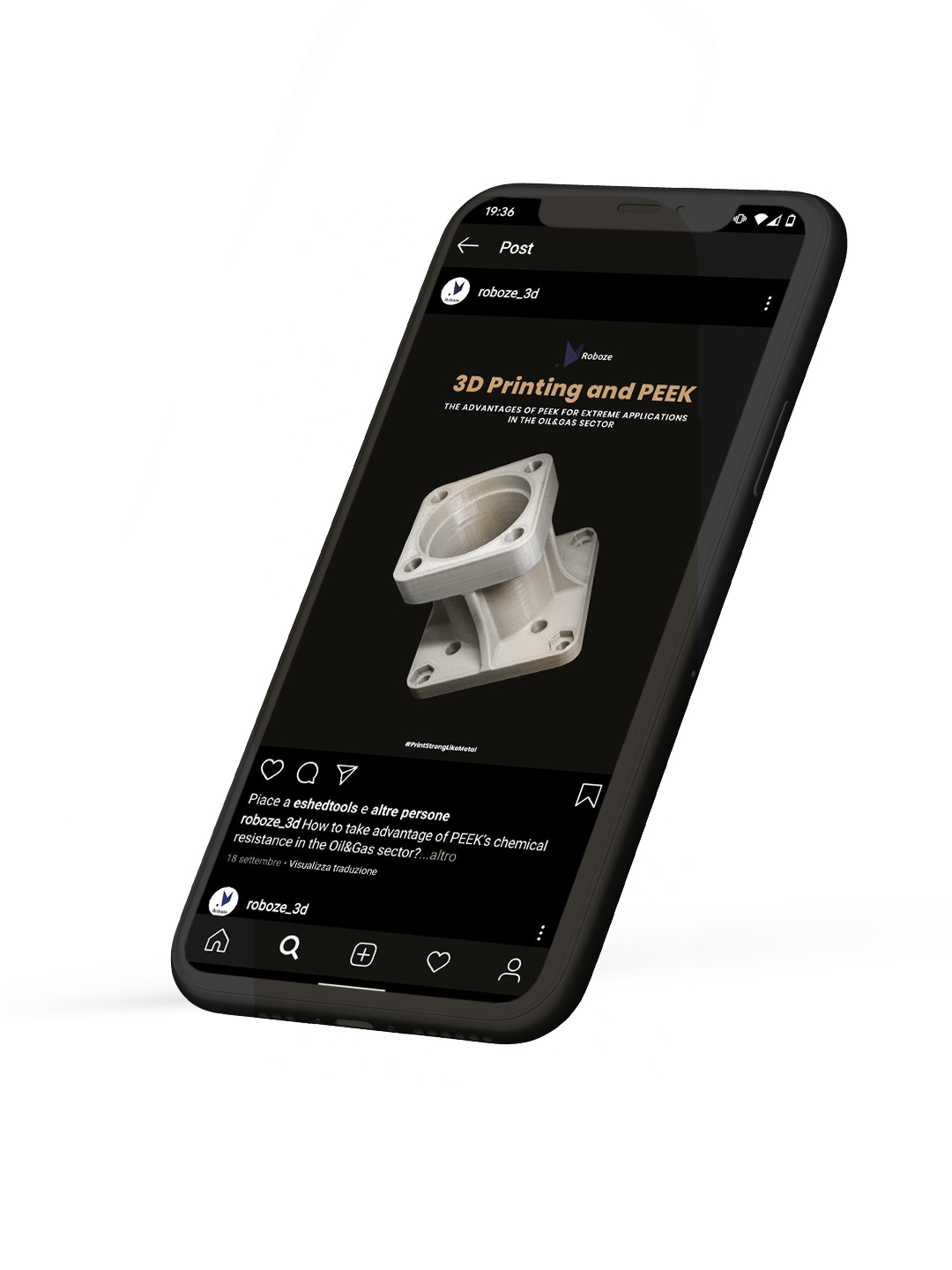 3D printing everywhere
A website to conquer the world
We have associated photos and videos with useful activities for the creation of a Visual Identity capable of representing the brand at its best. These choices have been studied and thought together with the customer. This allowed us to develop a UX-proof website, so young and ready to travel alone all over the world.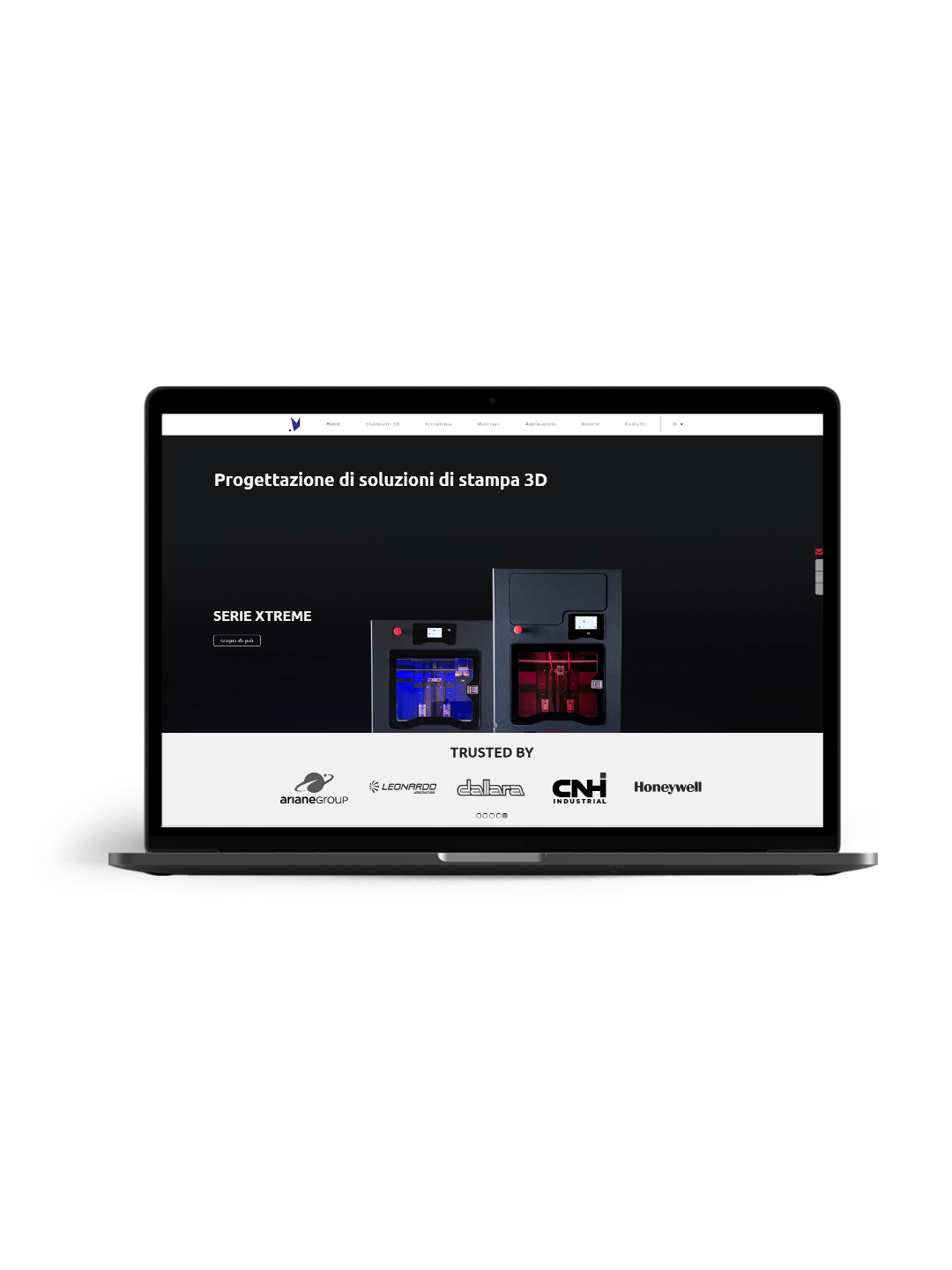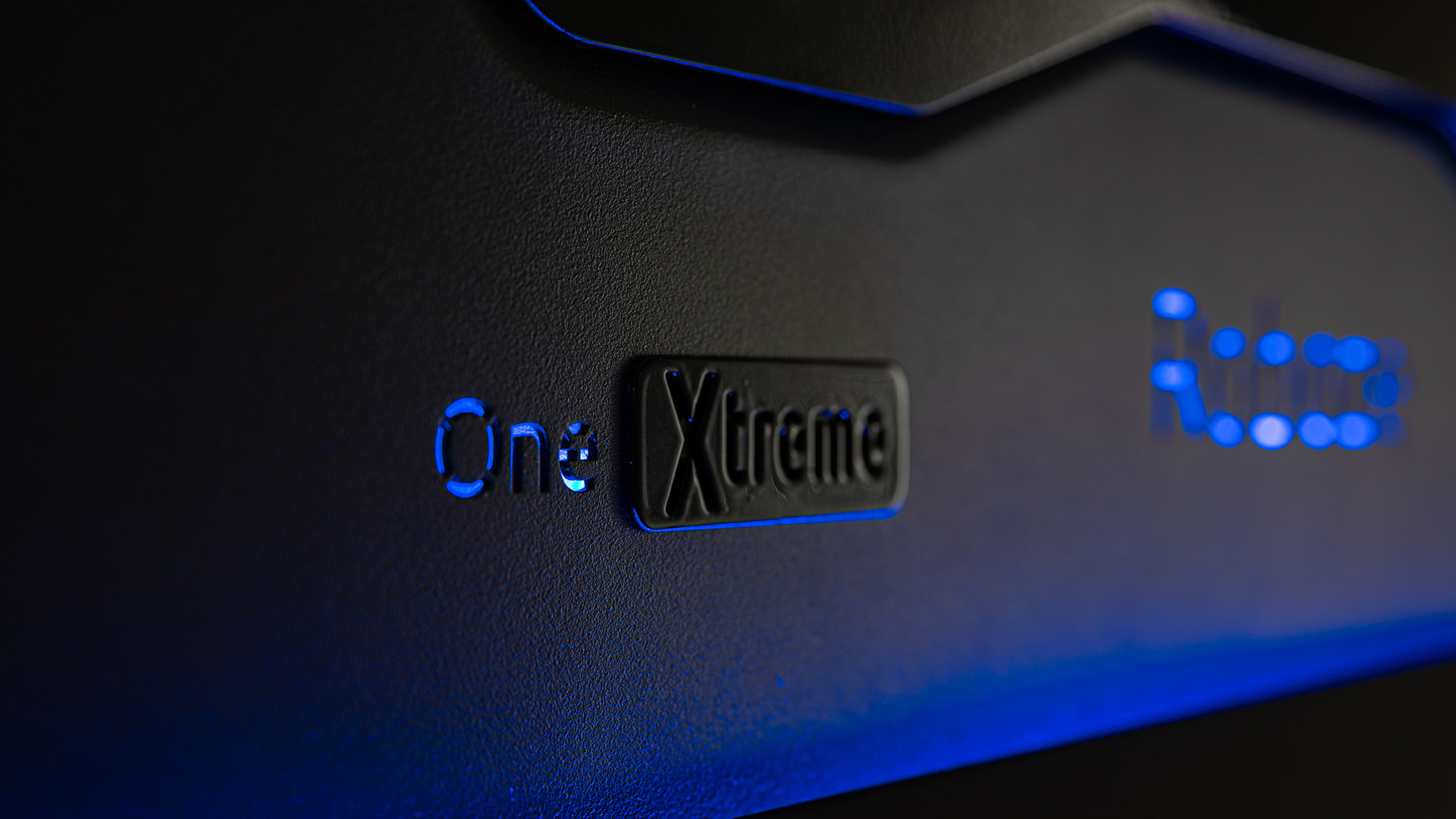 What is Salesforce?
Increase sales with Salesforce
The Brainpull team has launched a commercial adoption process useful for maximizing contacts, improving customer relationships and creating monitored conversions, with more precise management of the Roboze commercial area. The goal of adopting this tool is to better process the contacts and optimize conversions.