The client
Fast, informal, welcoming, good: Miscusi is the perfect format that has changed the way of eating fresh pasta in the city with conviviality and quality.
Who has worked on this project
Web Development
Photo
Advertising management
Marketing
Graphic design
Social Media Marketing
Handmade strategy
miscusi, Now pasta (and ADV)
Miscusi has been phenomenal with the social networks by attracting important investments, which in a short time contributed to the increase in the popularity of the brand in the major Italian cities. To the photographic storytelling, we have associated strategic management of advertising campaigns aimed at increasing interactions and engagement.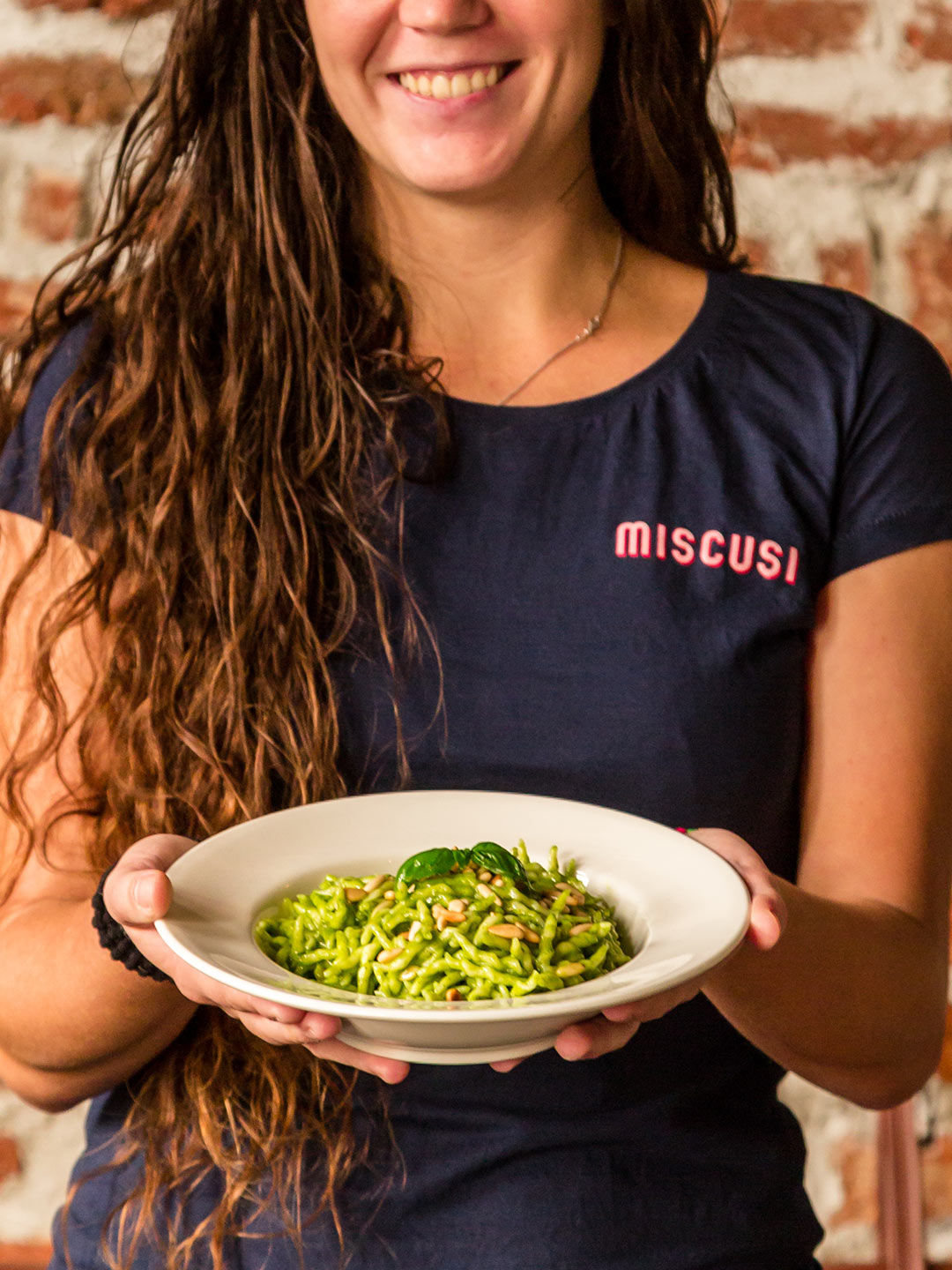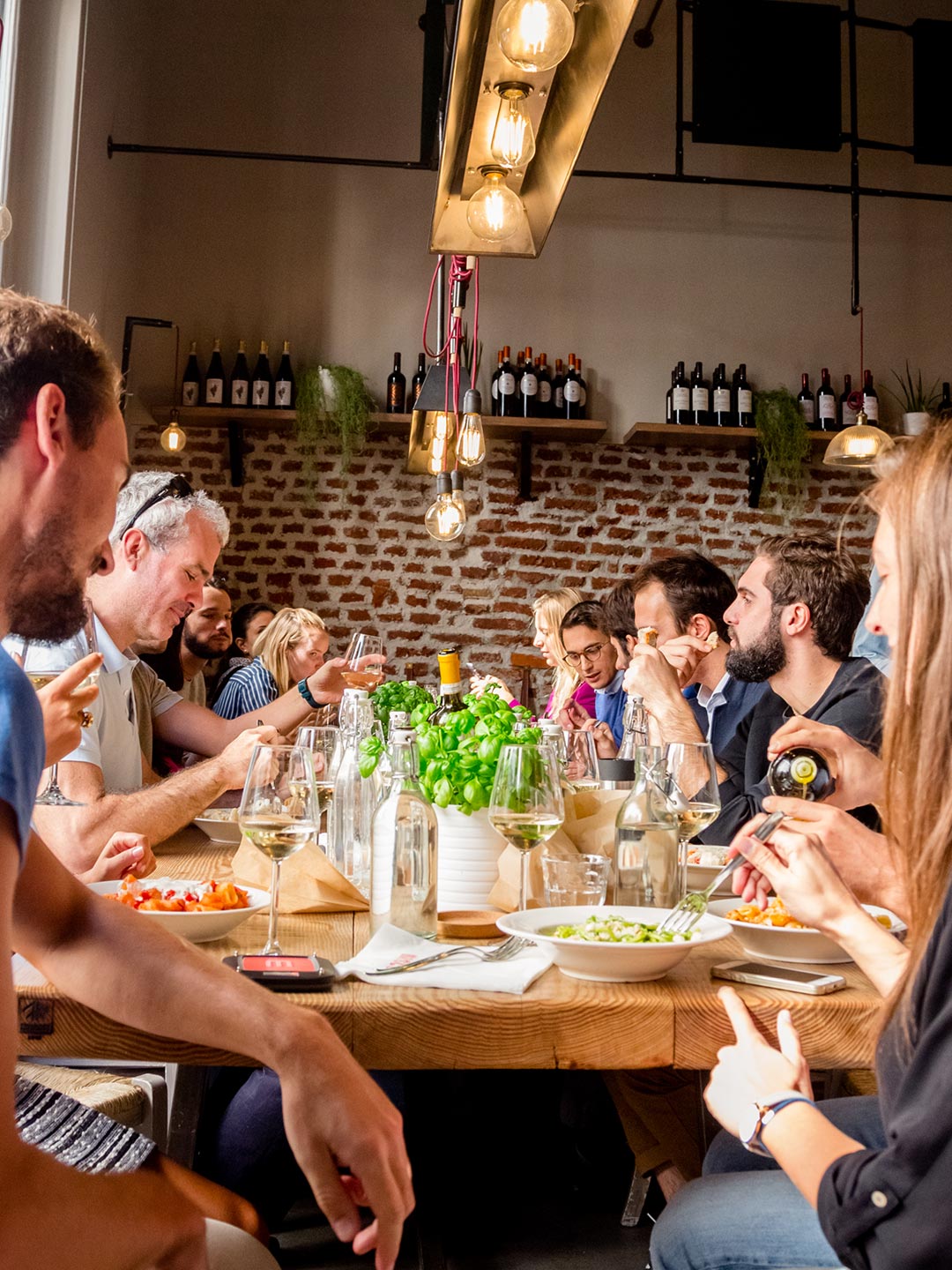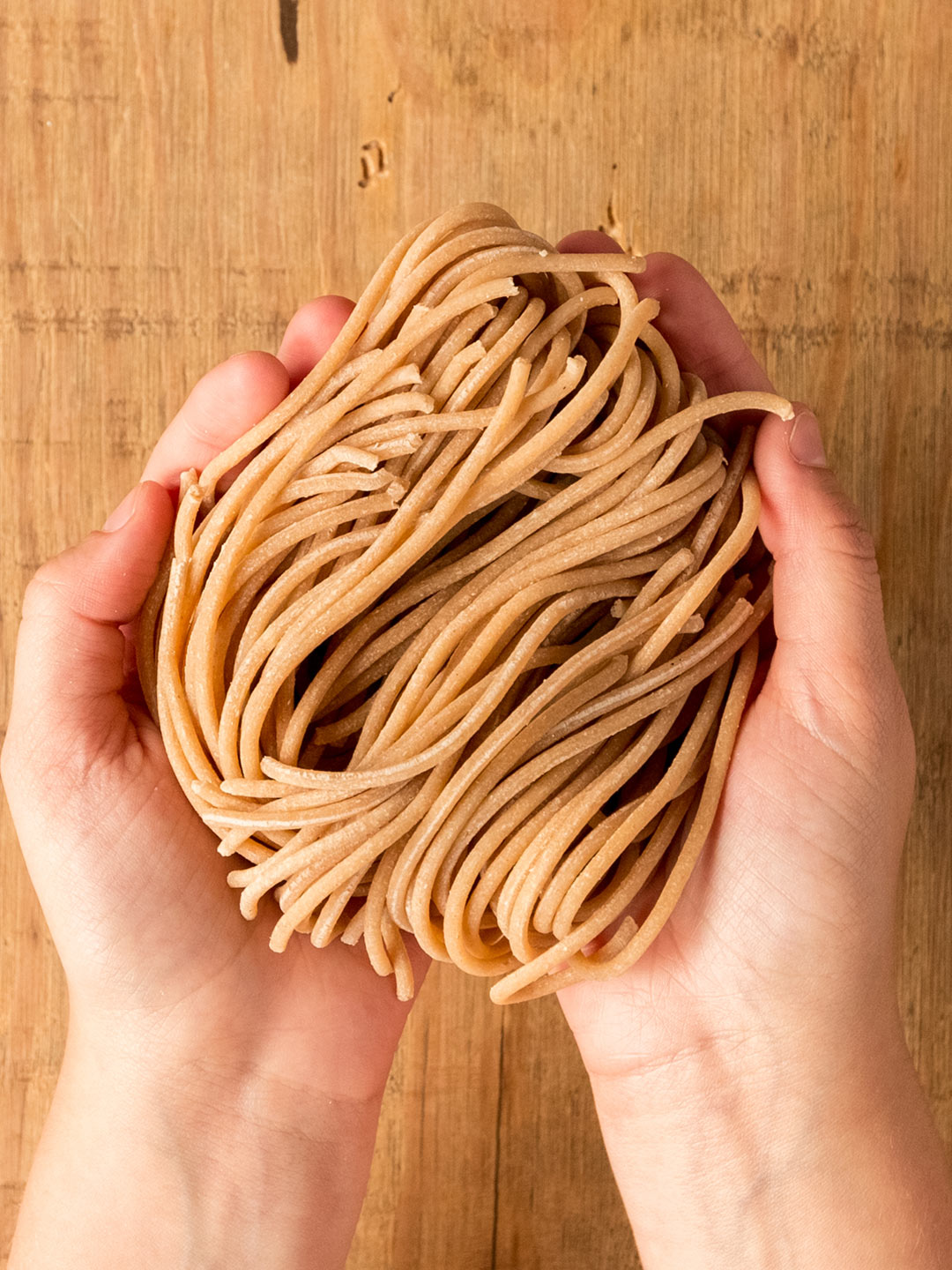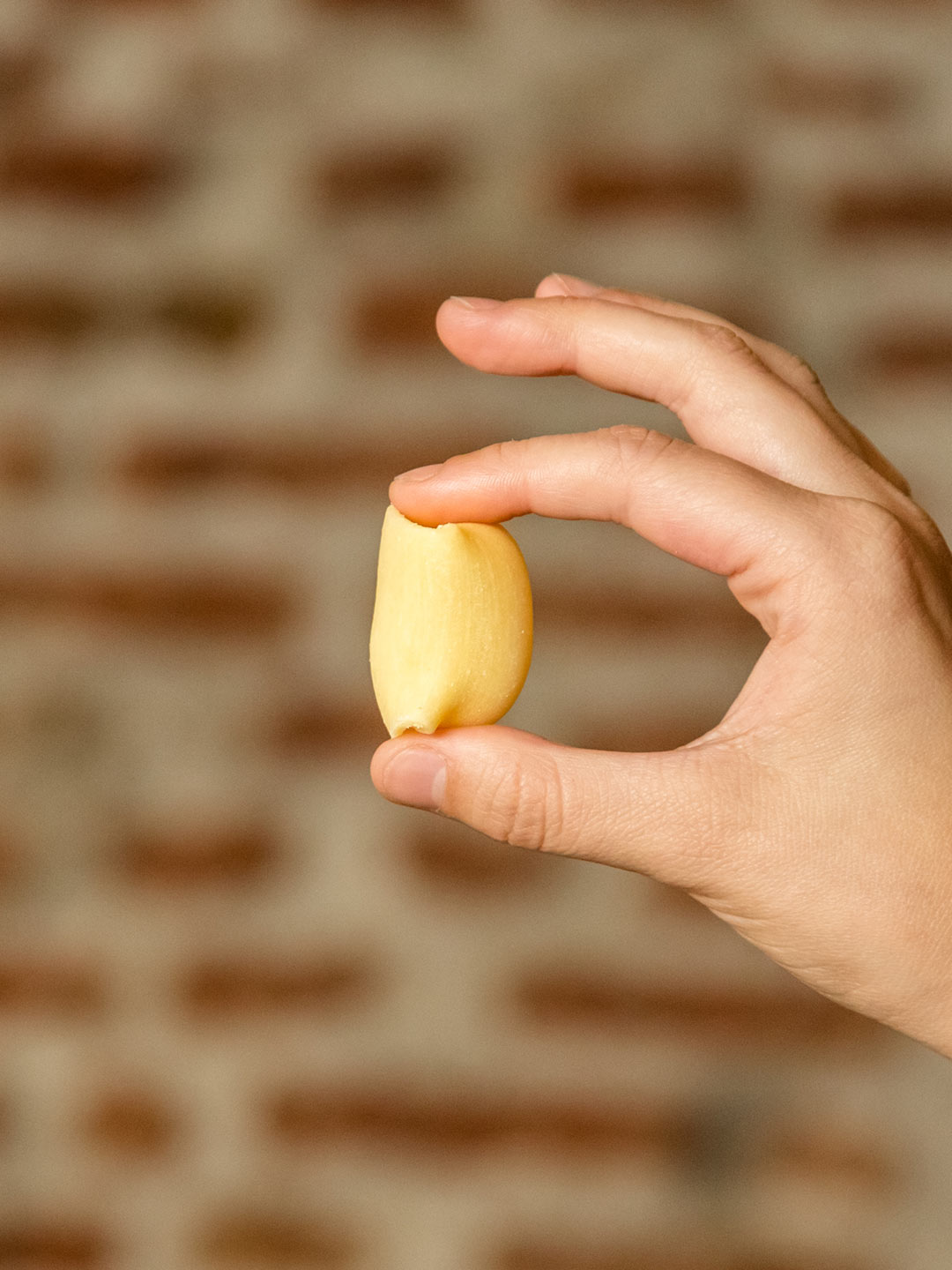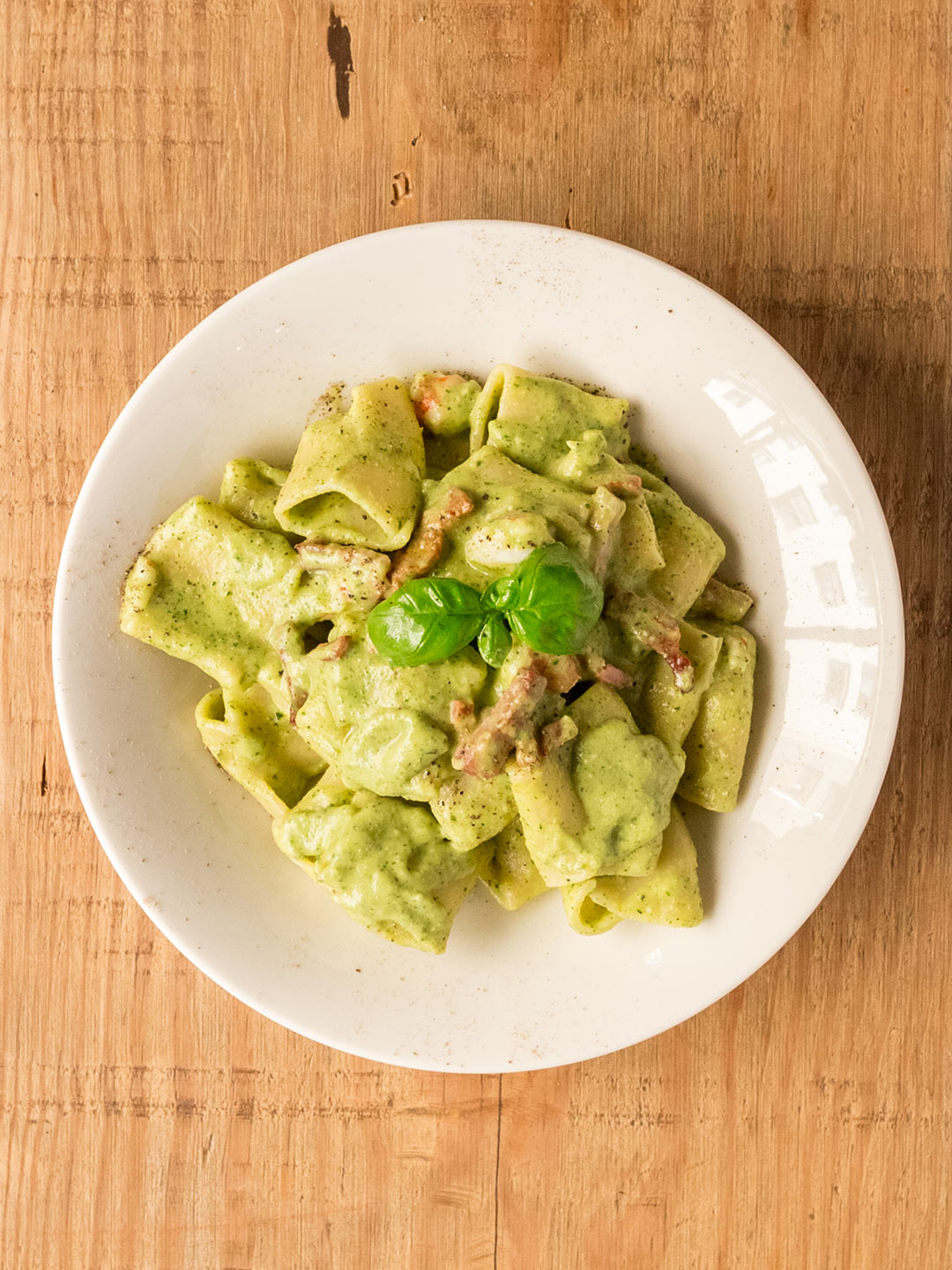 We are Miscusi and you know it
maccarone, have you provoked me?
For the Miscusi website, we worked knowing that we had to stick to the typical representative values of the brand, with a tone of voice that spoke of sharing and familiarity. But, as it is known, to be perfect together (at least online), we need a productive study of UI.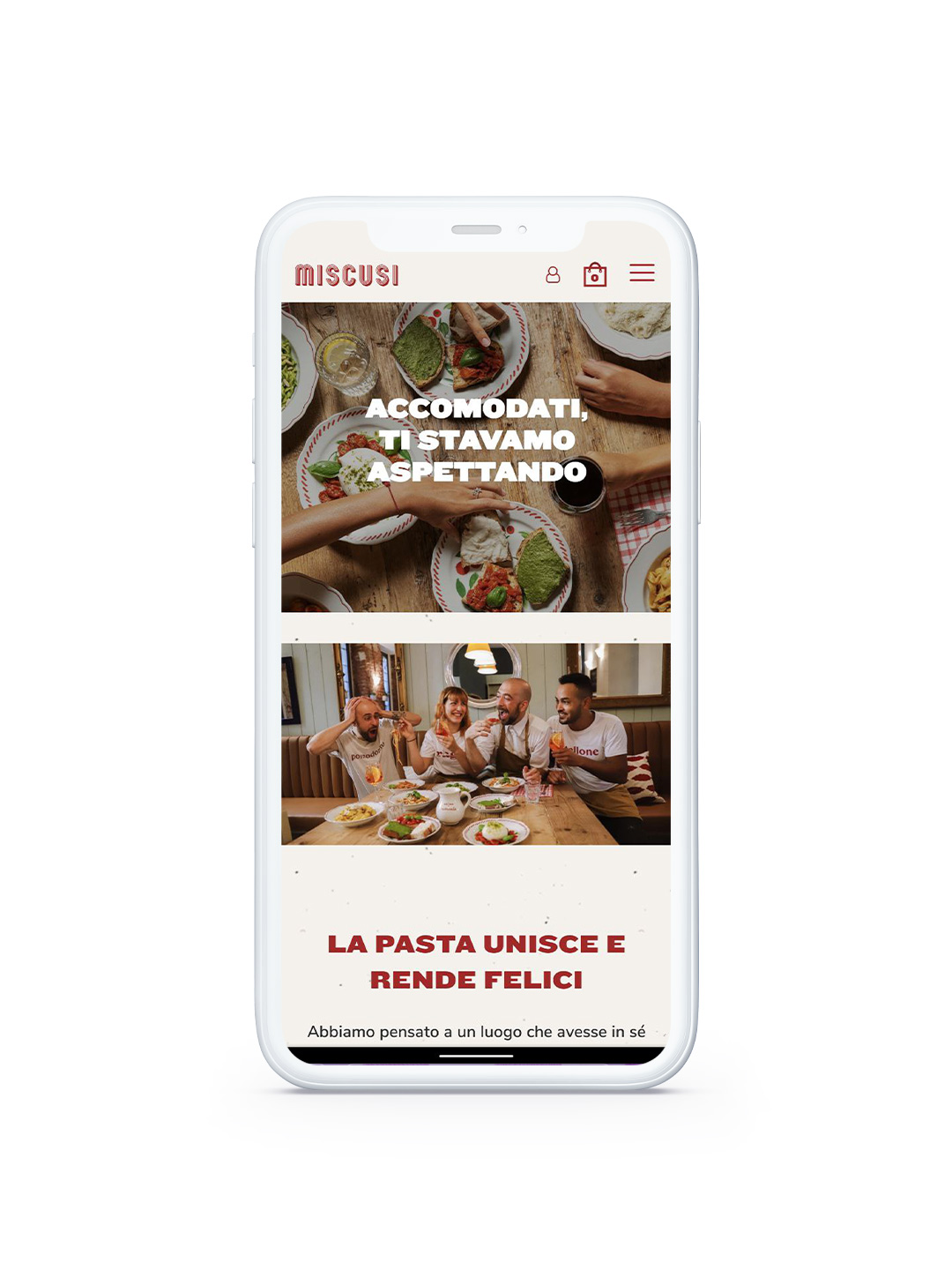 Shoot, share, eat
miscusi, can I photograph your pasta dish?
Sharing a plate of pasta, sharing a place at the table, and sharing a photo your pasta: it seemed a rather linear path. In front of the photos taken for Miscusi, one might think but I can take these too! And indeed, it is exactly what we desire. As long as you remember to share them and use hashtags.