Anyone fancy Sushi?
KellyDeli, the food giant that looks to the East
Anyone who loves sushi and oriental cuisine cannot miss KellyDeli and its brands, among all Sushi Daily, now synonymous with quality, freshness and taste in the panorama of Asian-inspired cuisine. You recognize a great brand by its desire to innovate and follow trends, that's why KellyDeli turned to Brainpull for the launch of the new sushi veggie line, dedicated to those who can do without meat or fish.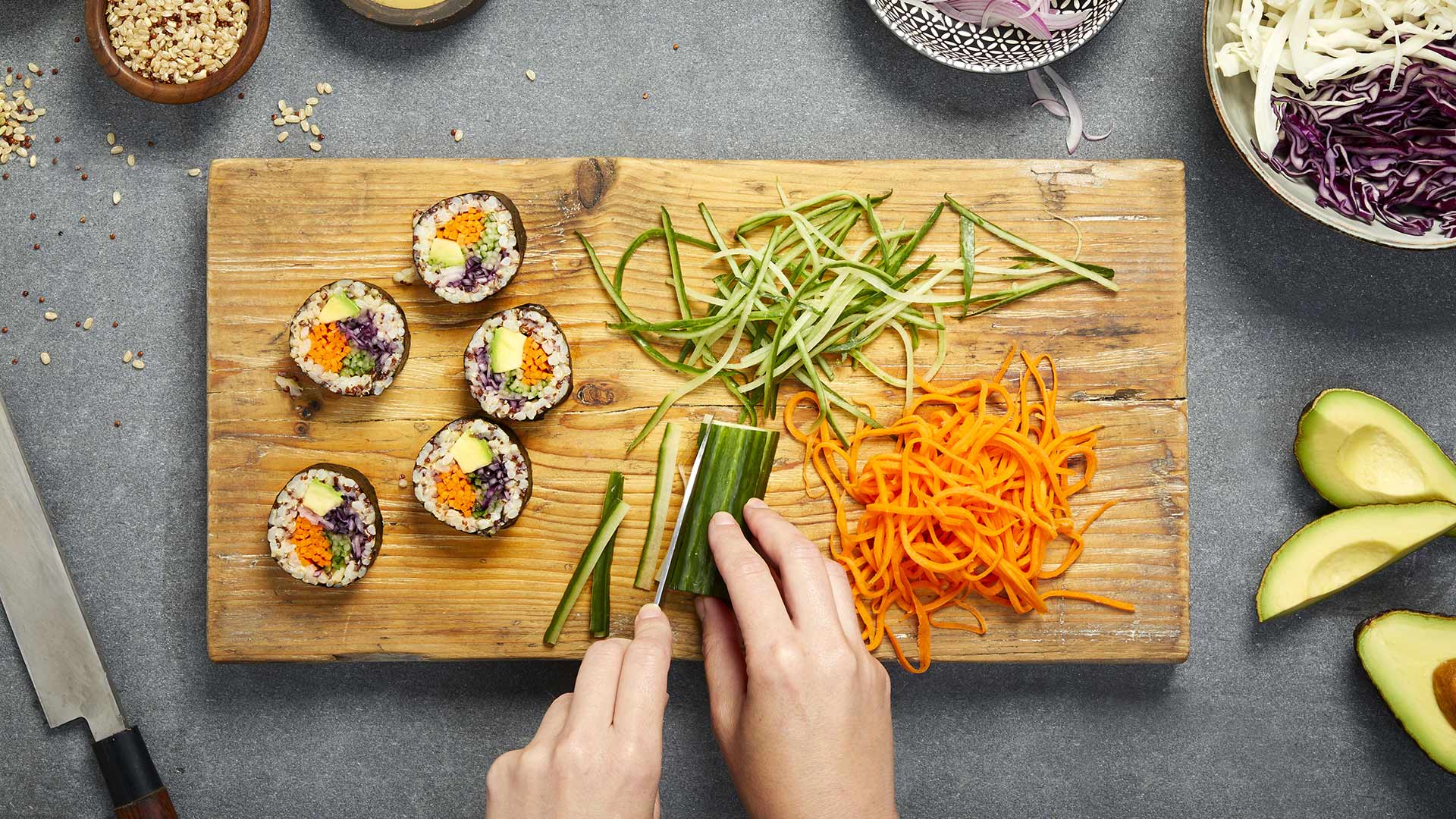 Synonymous with veggie? Sustainable!
The vegan, the vegetarian and the flexitarian
Why think of a veggie sushi line? The number of people who tend to reduce meat consumption, trying to protect both their health and the environment, is increasing: reducing meat consumption in turn reduces methane emissions with positive effects on the environment and climate change. This is why KellyDeli has thought of this new line of products, to satisfy the Flexitarian customer (not necessarily vegan or vegetarian, but attentive to his nutrition) and to support the environment.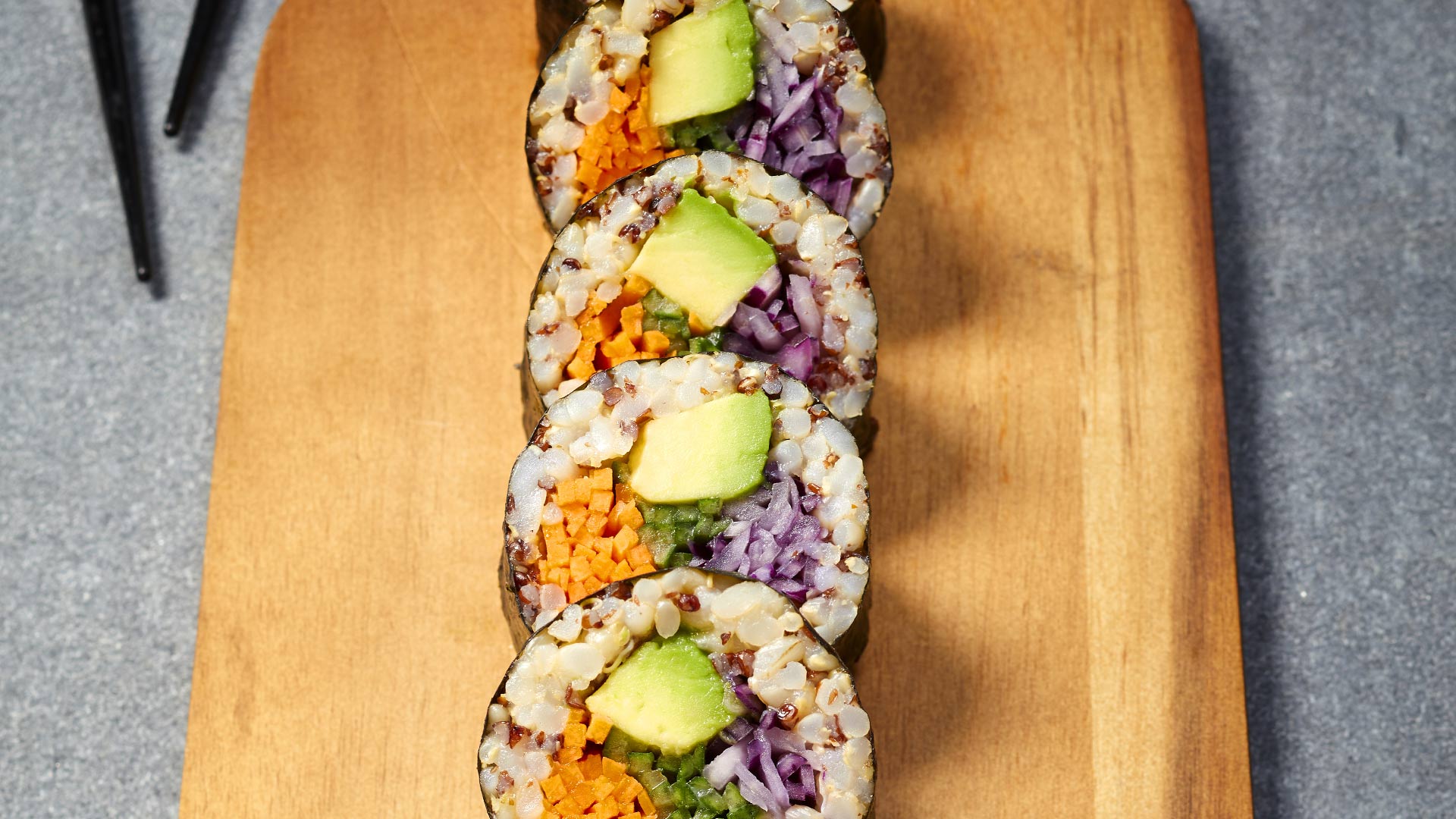 If the sushi calls, Brainpull answers
Italy, France, UK: the land of Sushi
What goals had to achieve?
KellyDeli asked us to communicate the new Sushi Daily product in a disruptive way, for this reason we have prepared an influencer marketing campaign located in Italy, France and the UK, selecting the Sushi Eaters influencers, vegetarians, vegans but above all flexitarians, who would have had pleasure in trying a veggie product.
The influencer mix was made up of micro, mid and macro influencers functional to different objectives: Awarness, Storytelling, Engagement in just two days of activity.
In your opinion,the Sushi veggie liked?